Roche presents updated results for atezolizumab in mUC
Median overall survival from the updated study results was 11.4 months in people with higher levels of PD-L1 expression, and 7.9 months in the overall study population…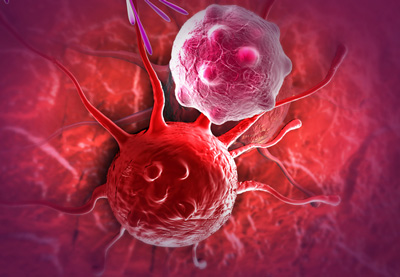 Roche has announced updated results from the Phase II IMvigor 210 study of atezolizumab (MPDL3280A) in people with locally advanced or metastatic urothelial carcinoma (mUC).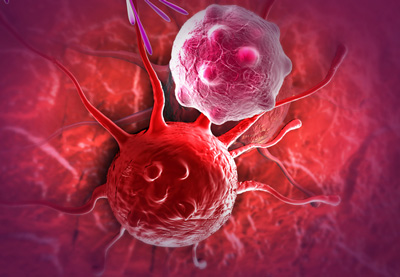 Atezolizumab is an investigational monoclonal antibody designed to target and bind to PD-L1.  PD-L1 interacts with PD-1 and B7.1, both found on the surface of T-cells, causing inhibition of T cells. By blocking this interaction, the immunotherapy may enable the activation of T-cells, restoring their ability to effectively detect and attack tumour cells.
Median overall survival (mOS) from the updated IMvigor 210 study results was 11.4 months in people with higher levels of PD-L1 expression, and 7.9 months in the overall study population. The study also showed that 84% of people who responded to atezolizumab continued to respond regardless of their PD-L1 status, when the results were assessed with longer median follow-up of 11.7 months. Median duration of response has not yet been reached. Atezolizumab was well tolerated and adverse events were consistent with those observed in previous updates.
Roche to submit atezolizumab data to health authorities
"It is encouraging to see that the majority of people with advanced bladder cancer who responded to atezolizumab maintained their response with longer follow up," said Sandra Horning, MD, Chief Medical Officer and Head of Global Product Development. "We are looking forward to sharing these results with the US FDA and other health authorities in the hope that we may bring atezolizumab to treating physicians and their patients as soon as possible."
Roche is planning to submit these data imminently to Global health authorities and the US Food and Drug Administration (FDA) under Breakthrough Therapy designation.
In addition to IMvigor 210, Roche has an ongoing randomised phase III study, IMvigor 211, comparing atezolizumab with standard-of-care chemotherapy in people who have mUC that worsened after initial treatment. All studies include the evaluation of a companion test developed by Roche Tissue Diagnostics to determine PD-L1 status.
Related organisations
Related drugs
Related diseases & conditions