Cytori launches managed access programme for ECCS-50 for scleroderma
ECCS-50 is an autologous, adipose-derived cell therapy produced at the patient's bedside and administered via a series of hand injections, in a single same-day procedure…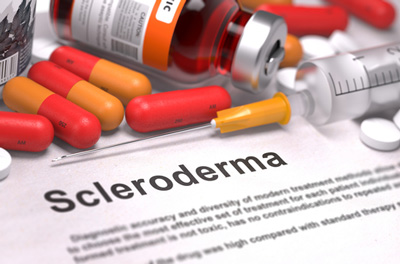 Cytori Therapeutics has entered into an agreement with Idis Managed Access to establish a Managed Access Programme (MAP) in select countries across Europe, the Middle East, and Africa for patients with impaired hand function due to scleroderma.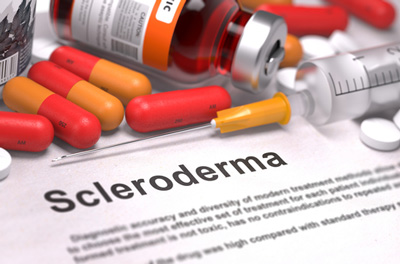 A MAP will allow Cytori, upon completion of the statutory legal and regulatory requirements, to offer patients and their healthcare providers access to Cytori Cell Therapy, known as ECCS-50, in advance of the product's full marketing authorisation in their respective countries.
Dr Marc H. Hedrick, Cytori President and CEO, commented, "European regulations allow patients access to innovative therapies under development in certain situations, and given the safety profile and promising data thus far for ECCS-50, we think granting limited access is clearly in the best interest of patients with scleroderma of the hand."
ECCS-50 is an autologous, adipose-derived cell therapy produced at the patient's bedside and administered via a series of hand injections, in a single same-day procedure. ECCS-50 is an investigational product currently in Phase III clinical trials in the US and France.
Cytori plan to collect real-world data on ECCS-50
"Patients with this rare and debilitating condition have limited treatment options as there are currently no approved products available for impaired hand function due to scleroderma. By partnering with the global leader in the design and implementation of Managed Access Programmes, we believe we can offer a new choice of treatment for these patients," said Russ Havranek, Director of Marketing at Cytori Therapeutics. "We also plan to collect real-world data to better understand how ECCS-50 is best used in clinical practice."
Managed Access Programmes provide biopharmaceutical companies with a way to allow ethical access to their pre-license/unlicensed medicines to help patients with unmet medical needs. Access is provided in response to physician requests in a fully compliant manner, where no alternative treatment options are available. The source of medicine funding varies and may include the hospital's budget or country's sickness fund or social security system.
Related organisations
Related diseases & conditions