Man dies after taking part in Phase I clinical trial
In a statement, The University Hospital of Rennes confirmed that five other participants in the clinical trial remain in a stable condition…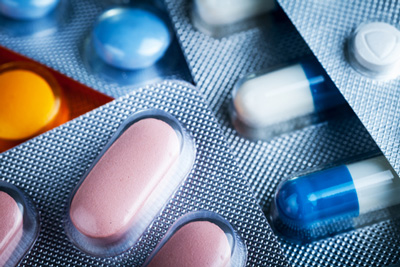 A volunteer in a Phase I clinical trial taking place at The University Hospital of Rennes, who was left brain-dead after being given an experimental molecule, has died.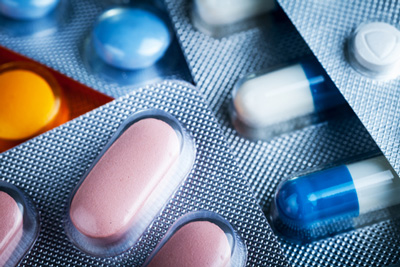 Last week, chief neuroscientist at the hospital Pierre-Gilles Edan said that the patient developed very severe symptoms that the team thought might be caused by a stroke. The patient deteriorated and was left brain-dead.
In a statement, the hospital confirmed that five other clinical trial participants remain in a stable condition. Edan said that four of these patients have neurological symptoms of varying severity. The fifth patient is said to not have symptoms but is under surveillance.
France Health Minister Marisol Touraine confirmed that 90 volunteers had taken the drug during the Phase I trial. The volunteers were given varying doses and the six men who developed symptoms are said to have been in a group who were taking the drug regularly. The group which fell ill started taking the drug on 7th January and the first patient began showing negative symptoms on 10th January. The trial has since halted.
Trial drug developed by Bial
Portuguese-based pharmaceutical company Bial is the developer of the experimental compound used in the trial. Bial has yet to confirm the drug that was being tested. A statement on Bial's website, issued in response to the news of the death of the volunteer, says: "Our thoughts and solidarity go out to the family of this volunteer.
"Bial will keep following the hospitalised volunteers and working closely with the Health Authorities to understand the causes of this tragic and unfortunate situation."
The clinical trial was conducted by Biotrial on behalf of Bial. In a statement on Biotrial's website, the company said that "serious adverse events related to the test drug" had occurred in the trial. The statement continued: "The trial has been conducted in full compliance with the international regulations and Biotrial's procedures were followed at every stage throughout the trial, in particular the emergency procedures for the transfer of subjects to the hospital."
Related topics
Related organisations