NICE says 'yes' to Opdivo (nivolumab) in melanoma
NICE recommends that nivolumab is made available on the NHS as a treatment option for patients with advanced (unresectable or metastatic) melanoma…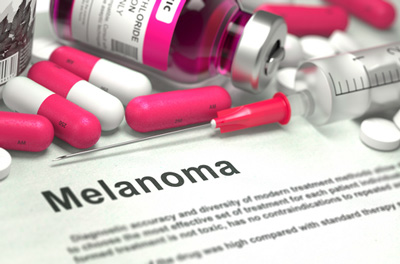 The National Institute for Health and Care Excellence (NICE) has said 'yes' to Bristol Myers Squibb's Opdivo (nivolumab) as monotherapy for treating advanced skin cancer in final draft guidance.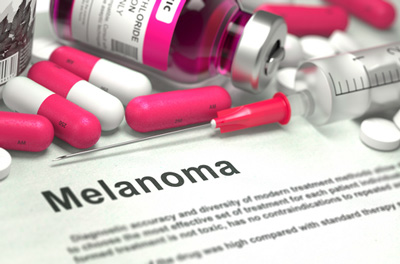 NICE recommends that nivolumab is made available on the NHS as a treatment option for patients with advanced (unresectable or metastatic) melanoma.
The independent Committee decided that a consultation on the draft recommendations was not needed for this appraisal, so the recommendations could go straight to a final appraisal determination (FAD). This happens when the Committee recommends a treatment in line with its licence.
Commenting on the announcement, Professor Carole Longson, Health Technology Evaluation Centre Director said: "We are pleased to be able to recommend nivolumab for treating advanced skin cancer in final draft guidance. In 2011, over 13,000 people were diagnosed with melanoma in the UK, and it accounts for more deaths than all other skin cancers combined. I am sure this will be welcome news to patients and healthcare professionals alike."
Professor Paul Workman, Chief Executive of The Institute of Cancer Research, London, said: "It's great to see NICE approve nivolumab, which is an effective and innovative new immunotherapy for melanoma, for use on the NHS. Patients with advanced melanoma currently have few treatment options, so it's positive that NICE has approved this at the first time of asking. It's vital that we get novel and exciting cancer treatments to patients as quickly as possible, and avoid the tortuous back and forths we have seen with other recent appraisals."
Johanna Mercier, General Manager, Bristol-Myers Squibb UK & Ireland, welcomed the decision but pointed out that lung cancer patients are still awaiting a final decision on Opdivo from NICE: "We welcome today's decision from NICE, which is positive news for melanoma patients in the UK. However, we are mindful that lung cancer patients continue to await a final decision on this medicine. Recently, NICE issued draft guidance, which does not recommend nivolumab in advanced lung cancer. Its final guidance for these patients will be issued in May 2016."
The draft guidance for nivolumab is now with consultees, who have the opportunity to appeal against it. Once NICE recommends a treatment 'as an option', the NHS must make sure it is available within 3 months (unless otherwise specified) of its date of publication.
Related diseases & conditions