FDA accepts BLA for Amgen's Humira biosimilar, ABP 501
Humira (adalimumab) is an anti-TNF-α monoclonal antibody which is approved in many regions for the treatment of several inflammatory diseases…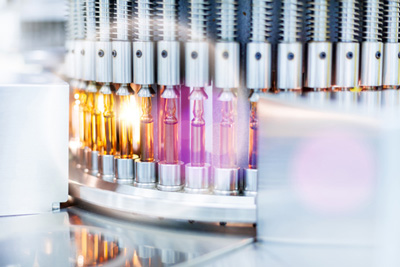 The US Food and Drug Administration (FDA) has accepted for review Amgen's Biologics License Application (BLA) for ABP 501, a biosimilar candidate to Humira (adalimumab).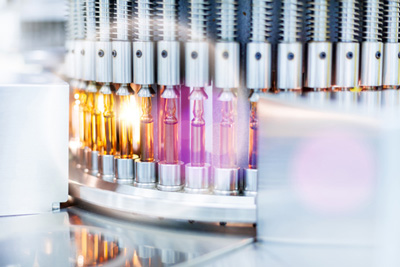 Adalimumab is an anti-TNF-α monoclonal antibody, which is approved in many regions for the treatment of several inflammatory diseases such as rheumatoid arthritis, psoriatic arthritis and Crohn's disease. The active ingredient of ABP 501 is an anti-TNF-α monoclonal antibody that has the same amino acid sequence as adalimumab. ABP 501 has the same pharmaceutical dosage form and strength as adalimumab (US) and adalimumab (EU).
ABP 501 showed clinical equivalence to adalimumab in studies
Commenting on the announcement, Sean E. Harper, M.D., executive vice president of Research and Development at Amgen, said, "If approved, we believe ABP 501 could serve as an important additional approved therapeutic option for patients with chronic inflammatory conditions. We look forward to potentially expanding our robust portfolio of approved products, and further demonstrating our continued commitment to delivering high-quality medicines to patients worldwide."
The BLA is based on analytical, clinical and pharmacokinetic data. Phase 3 comparative efficacy and safety studies were conducted in both moderate-to-severe plaque psoriasis and moderate-to-severe rheumatoid arthritis. The Phase 3 studies met their primary endpoints showing clinical equivalence to adalimumab. Safety and immunogenicity of ABP 501 were also comparable to adalimumab. Data to support the transition of adalimumab patients to Amgen's compound are included in the submission.
The FDA has set a Biosimilar User Fee Act (BsUFA) target action date of 25 September 2016 for the biosimilar candidate.
Related topics
Related organisations