FDA to review BLA for Merck's bezlotoxumab
Bezlotoxumab is designed to neutralize C. difficile toxin B, a toxin that can damage the gut wall and cause inflammation, leading to C. difficile-associated diarrhoea…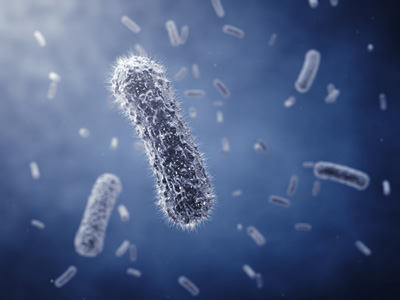 Merck (known as MSD outside the United States and Canada) has announced that the US Food and Drug Administration (FDA) has accepted for review the Biologics License Application (BLA) for bezlotoxumab.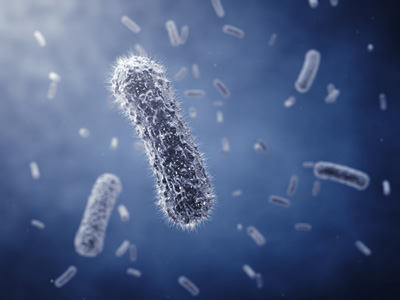 Bezlotoxumab is an investigational antitoxin for prevention of Clostridium difficile (C. difficile) infection recurrence. It is not an antibiotic. Bezlotoxumab is designed to neutralise C. difficile toxin B, a toxin that can damage the gut wall and cause inflammation, leading to C. difficile-associated diarrhoea. The FDA granted Priority Review for bezlotoxumab, with a Prescription Drug User Fee Act (PDUFA) action date of 23 July 2016.
The company has also filed a marketing authorisation application for bezlotoxumab with the European Medicines Agency (EMA) that is currently under review.
"Recurrence is a major challenge with C. difficile infection, one of the most common healthcare-associated infections in U.S. hospitals," said Dr Roy Baynes, senior vice president of clinical development, Merck Research Laboratories. "Currently, there are no therapies approved for the prevention of C. difficile infection recurrence. As part of Merck's commitment to the fight against infectious diseases, we look forward to continuing to work with the FDA and EMA to bring forward this novel medicine for appropriate patients."
The application for bezlotoxumab is based in part on data from the pivotal MODIFY I and MODIFY II clinical trials. Data from these trials were previously presented at the Interscience Conference of Antimicrobial Agents and Chemotherapy (ICAAC) and International Congress of Chemotherapy and Infection (ICC) 2015 joint meeting. Both MODIFY I and MODIFY II met their primary efficacy endpoint: the reduction in C. difficile recurrence through week 12 compared to placebo, when used in conjunction with standard of care antibiotics for the treatment of C. difficile. 
Related topics
Related organisations