Public Accounts Committee publishes report on the Cancer Drugs Fund
A Public Accounts Committee has released its recommendations for the reform of the Cancer Drugs Fund…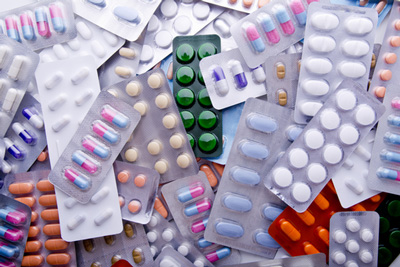 A Public Accounts Committee has released its recommendations for the reform of the Cancer Drugs Fund.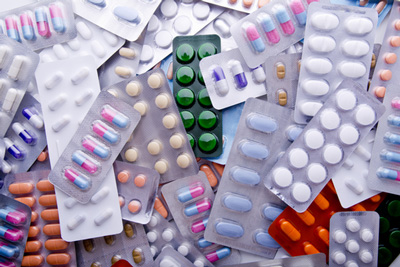 The UK government set up the Cancer Drugs Fund in 2010 to improve access to cancer drugs that would not otherwise be routinely available on the NHS. In the last five years about 80,000 people received drugs through the Fund.
However, NHS England overspent the Fund's £480 million budget for the two years 2013–14 and 2014–15 by £167 million. The cost of the Fund grew from £175 million in 2012–13 to £416 million in 2014–15, an increase of 138% in two years, but NHS England did not start to take action to control the cost until November 2014.
There is agreement that the Fund is not sustainable in its current form and NHS England and the National Institute for Health and Care Excellence (NICE) are currently consulting on proposals to reform the Fund from April 2016.
When assessing the failings of the Cancer Drugs Fund, the Public Accounts Committee concluded that the Department of Health and NHS England did not manage the Fund effectively. The Committee recommends the NHS England should set clear objectives for what the new Fund, to be set up later this year, is seeking to achieve, and be prepared to take tough decisions to ensure that the Fund does not overspend.
In addition, the Committee said it had no assurance that the Department of Health and NHS England are using their buying power effectively to pay a fair price for cancer drugs.
The Committee also said that it was unacceptable that the Department of Health and NHS England still do not have data to evaluate the impact of the Fund on outcomes for patients five years after the Fund was set up. NHS England now has until June to report back to the Committee on what the available data indicate about the impact of the Fund on patient outcomes.