Positive Phase 1b results for Heptares' HTL9936
HTL9936 is the first selective muscarinic M1 receptor agonist which has entered clinical development as a new treatment for cognitive impairment in patients with dementia and schizophrenia…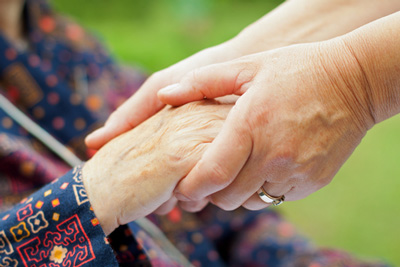 Heptares Therapeutics has announced positive findings from its Phase 1b clinical study with HTL9936.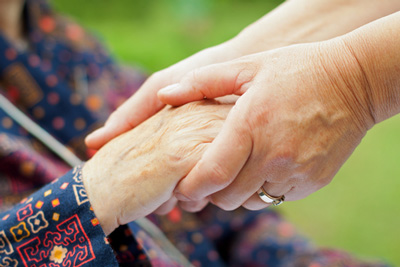 HTL9936 is the first selective muscarinic M1 receptor agonist which has entered clinical development as a new treatment for cognitive impairment in patients with dementia and schizophrenia.
Heptares says the positive results provide strong evidence of a therapeutic window for the selective M1 agonist mechanism in general, and for progression of HTL9936 and similar molecules as medicines to treat cognitive disorders.
The Phase 1b precision medicine study involved 28 healthy elderly subjects who received different doses of HTL9936 and was designed to test the effect of drug on measures of brain activity while simultaneously monitoring side effects.
"Compelling evidence" supporting the potential of HTL9936
In the study, HTL9936 exhibited robust and statistically significant changes in brain electrical activity measured using multiple electroencephalography (EEG) biomarkers relevant to cognition, including effects on the P300 evoked response potential. These pro-cognitive effects were seen at low doses and low blood concentrations that were safe and well tolerated.
M1 receptor selectivity was also confirmed across the dose range studied through the absence of gastrointestinal side-effects (such as diarrhoea and vomiting) typically attributed to the stimulation of M2 and M3 receptors. Such side effects are dose-limiting in standard-of-care acetylcholinesterase inhibitors, which likely work through non-selective muscarinic receptor stimulation.
Commenting on the results, Tim Tasker, Chief Medical Officer of Heptares, said: "The results from this Phase 1b study reinforce our earlier findings from clinical and preclinical studies, providing compelling evidence to support the therapeutic potential of Heptares' selective M1 agonists for improving cognitive function in patients with dementia and schizophrenia.We are excited by these findings and look forward to progressing the M1 programme into patient studies later this year."
Heptares is also developing a second distinct M1 agonist, HTL18318, which is in Phase 1 and for which results are expected later this year. Phase 2 studies in dementia and schizophrenia patients are expected to commence in late 2016.
Related organisations
Related diseases & conditions