Heart UK questions absence of lipidologists after NICE limits cholesterol-busting drug use
Heart UK has questioned why the NICE did not seek the expertise of lipidologists during its latest review of PCSK9 cholesterol-busting drugs…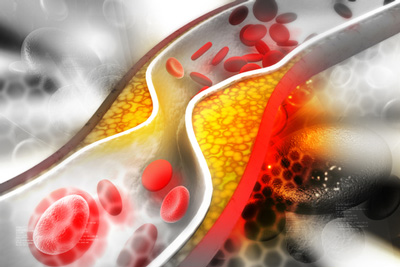 Heart UK has questioned why the National Institute for Health and Care Excellence (NICE) did not seek the expertise of lipidologists during its latest review of PCSK9 cholesterol-busting drugs.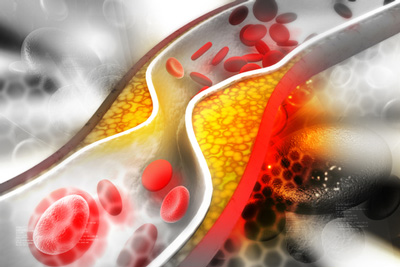 NICE has made an important step in approving the use of Amgen's new cholesterol-busting drug for a limited number of NHS patients who are considered to be statin-intolerant.
NICE continues to recommend prescribing the maximum dosage of current medications to reduce cholesterol levels in at-risk patients, which may not be enough to reduce levels enough to prevent the onset of heart disease. 
Sanofi, whose Praluent medicine in the same class, was also discussed by the NICE Appraisal Committee in January but was rejected.
The new class of medicines, called PCSK9 inhibitors, allow the liver to rid the body of LDL cholesterol by more than 60% and were approved in Europe in May 2015 and in the United States in August 2015 for patients who are unable to control their cholesterol with current therapies.
NICE initially rejected the medication last year and then sanctioned the use of the drug in the UK after overwhelming pressure from Heart UK.
A 'flip-flopping approach'
Heart UK Chief Executive Ms Jules Payne said: "NICE appear to be confused about the effectiveness of this life saving medication. It says 'yes' to one medicine one week and the next it says 'no' to another, and both are exactly the same.
"Heart UK was at the NICE meeting when it discussed these medicines and there were no lipidologists present who could give expert advice, so it's hardly surprising the decision is so confused.
"This flip-flopping approach to decision-making by NICE and not drawing on clinicians who are experts in this condition, undermines public confidence and denies patients access to potentially life-saving medication.
"More needs to be done to make these treatments available to enough patients to make a genuine difference."
More than seven million people in the UK take statins daily to help them lower LDL cholesterol in the blood and in many cases, statins alone are not enough to control their high cholesterol and yet will still be denied access to PCSK9 inhibitors.
Related drugs
Related diseases & conditions