NICE calls for more research into Alexion's sebelipase alfa
NICE has published draft guidance that recommends further clinical trials are carried out to demonstrate the benefits sebelipase alfa for treating LAL deficiency…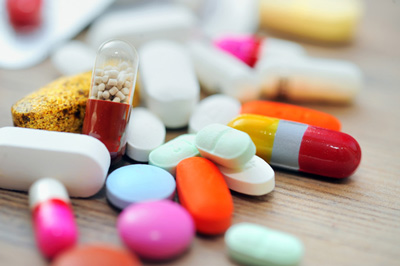 The National Institute for Health and Care Excellence (NICE) has published draft guidance as part of its highly specialised technologies programme that recommends further clinical trials are carried out to demonstrate the benefits of Alexion's Kanuma (sebelipase alfa) for treating lysosomal acid lipase (LAL) deficiency.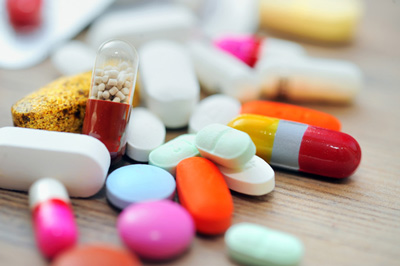 The draft guidance recommends that the research should be designed to generate robust evidence about the costs and benefits of long-term treatment with sebelipase alfa compared with bridging therapy followed by blood and marrow transplantation (also known as haematopoietic stem cell transplantation) in people diagnosed with rapidly progressive LAL deficiency before they were 6 months old.
Sebelipase alfa is not recommended for treating LAL deficiency in people who did not present with rapidly progressive LAL deficiency before they were 6 months old.
Sebelipase alfa is a recombinant human lysosomal acid lipase enzyme replacement therapy and is the only active treatment available that specifically targets the underlying cause of LAL deficiency.
Based on the average yearly cost over 10 years for a patient starting treatment at 11 years of age, the total cost per person per year of treatment with sebelipase alfa is £491,992.
Commenting on the draft guidance Professor Carole Longson MBE, NICE Health Technology Evaluation Centre Director, said: "The committee concluded that sebelipase alfa had a treatment effect compared with best supportive care. There was a lack of data on whether it completely reversed LAL deficiency over the long term and prevented complications of the condition.
"The committee considered that, even based on more optimistic assumptions of long-term treatment effect, the cost of sebelipase alfa would be very high, and that it would be higher relative to treatment benefits than it had previously regarded as acceptable. As a consequence the committee did not think that sebelipase alfa represented good value for money to the NHS to be used to treat everyone with LAL deficiency.
"The evidence of the benefits of sebelipase alfa for babies with rapidly progressive LAL deficiency was more compelling. The committee concluded that more research was needed to explore the potential benefits of using sebelipase alfa in babies to stabilise their condition before undertaking a bone marrow stem cell transplant aimed at curing the disease. In these circumstances, the use of sebelipase alpha would be likely to represent good value to the NHS."
Alexion to continues its discussions with NICE
In response to the draft guidance, Alexion has said it believes that NICE has failed to recognise the transformative clinical innovation of sebelipase alfa for patients with LAL deficiency. The company says that NICE made this initial decision despite the robust medical evidence with sebelipase alfa that shows a major survival benefit in babies and a significant improvement in multiple liver parameters in children and adults with LAL deficiency.
Alexion added that sebelipase alfa was approved in the European Union based on robust clinical trials in infants, children and adults with LAL deficiency. Alexion has said it will continue its discussions with NICE to ensure that patients with LAL deficiency in England will have access to the therapy. Alexion has a history of successfully working with governments and private payers in 50 countries to ensure that patients have access to high value ultra-orphan therapies, and it says it is committed to doing the same for sebelipase alfa.