Diabetes drug pioglitazone may prevent recurring strokes
A new study has found that pioglitazone may prevent recurrent stroke and heart attacks in people with insulin resistance but without diabetes…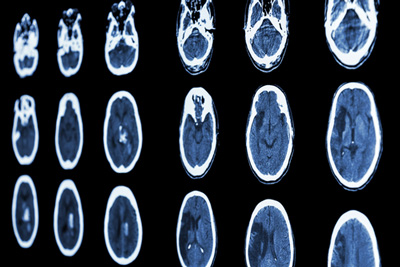 A new study has found that pioglitazone, a drug used for type 2 diabetes, may prevent recurrent stroke and heart attacks in people with insulin resistance but without diabetes.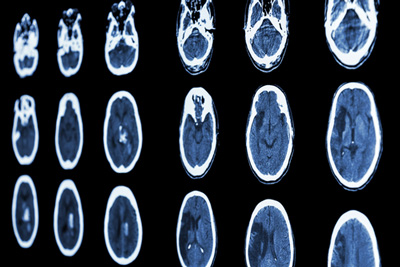 The Insulin Resistance Intervention after Stroke (IRIS) trial is the first study to provide evidence that a drug targeting cell metabolism may prevent secondary strokes and heart attacks even before diabetes develops. Insulin regulates metabolism and keeps blood sugar levels from getting too high, along with many other processes, in the body. Insulin resistance is a condition in which the body produces insulin but does not use it effectively.
"This study represents a novel approach to prevent recurrent vascular events by reversing a specific metabolic abnormality thought to increase the risk for future heart attack or stroke," said Walter J. Koroshetz, M.D., director of the National Institutes of Health's National Institute of Neurological Disorders and Stroke (NINDS).
More than 3000 patients from seven countries who had experienced an ischemic stroke or transient ischemic attack within the previous six months were randomised to receive pioglitazone or placebo for up to five years in addition to standard care.
In this study, stroke or heart attack occurred in 9% of participants taking pioglitazone and 11.8% of patients on placebo, which was a relative decrease of 24%. The results suggest that 28 strokes or heart attacks may be prevented for every 1000 patients who take pioglitazone for up to five years.
Future studies planned to identify risk of bone fractures due to pioglitazone
Insulin resistance is a hallmark of type 2 diabetes but also occurs in more than 50% of people with ischemic stroke who do not have diabetes. People with diabetes are known to have increased risk of stroke. Previous research suggested that insulin resistance increases risk for stroke, but the IRIS trial was the first to treat it and suggested that the therapy reduced the risk of recurrent stroke and heart attacks.
The study evidenced an additional known side effect of the drug, which is an increased risk of bone fractures. To help doctors and patients choose the best strategy for preventing recurring strokes, future studies will attempt to identify a person's risk of bone fractures due to pioglitazone.
Related organisations
Related diseases & conditions