Eye care company Alcon acquires Transcend Medical
This Transcend Medical acquisition also expands Alcon's leadership in glaucoma and cataract treatment…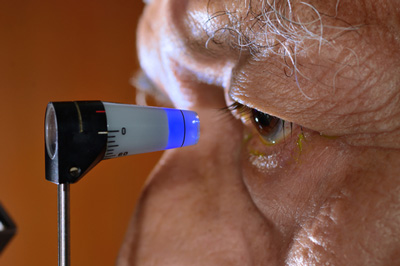 Alcon, the eye care and a division of Novartis, is to acquire Transcend Medical, a US-based company focused on developing minimally-invasive surgical devices to treat glaucoma.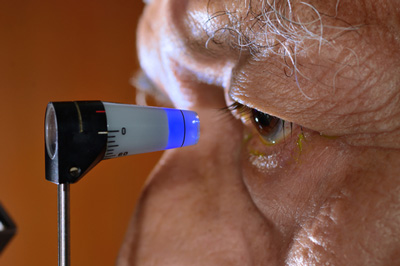 Transcend Medical. has recently developed a micro-stent to treat mild to moderate glaucoma. The MIGS device is implanted just below the surface of the eye. It is designed to treat less severe glaucoma by enhancing part of the natural drainage pathways of the eye with minimal tissue disruption. This allows the excess fluid in the eye to drain with the goal of reducing intraocular pressure (IOP) levels.
"We expect the MIGS technology to be a great addition to our device pipeline and to establish Alcon's presence in this new surgical category to treat glaucoma," said Mike Ball, CEO of Alcon. "If approved, it will provide a less invasive means of lowering IOP than traditional invasive glaucoma surgery, with the goal of lowering the dependency of topical ocular medication. This acquisition also expands Alcon's leadership in glaucoma and cataract treatment as part of our Surgical business."
More than 60 million people globally are affected by glaucoma. Elevated IOP, generally associated with glaucoma, may lead to progressive damage of the optic nerve and vision loss. A patient's IOP can be managed with eye drops, oral medications, laser surgery, traditional invasive surgery or a combination of these methods.
A study with over 500 patients with mild-to-moderate glaucoma undergoing cataract surgery randomised to either receive the MIGS Micro-Stent after cataract surgery or undergo no further intervention met its primary and secondary endpoints in 2015 resulting in a 20% or greater reduction in IOP. Transcend Medical currently has CE Mark approval for the micro-stent in Europe and is awaiting US Food and Drug Administration approval of the device. Financial terms of the acquisition were not disclosed.
Related organisations
Related diseases & conditions