AstraZeneca's Zurampic approved in the EU for patients with gout
In combination with the current standard of care, Zurampic provides a dual mechanism of action to increase excretion and decrease production of uric acid…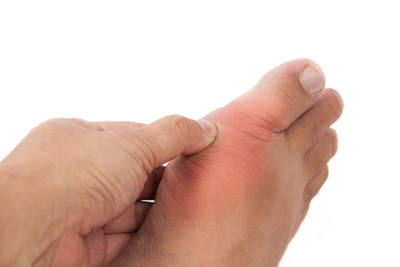 The European Commission (EC) has granted marketing authorisation for AstraZeneca's Zurampic (lesinurad) 200mg for patients with gout.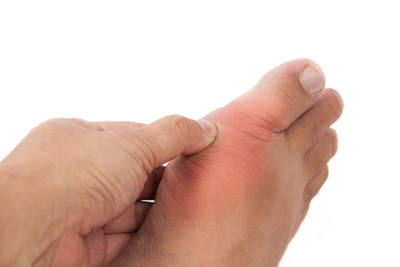 Specifically, Zurampic is approved in combination with a xanthine oxidase inhibitor (XOI) for the adjunctive treatment of hyperuricemia in adult gout patients (with or without tophi) who have not achieved target serum uric acid (sUA) levels with an adequate dose of an XOI alone.
Zurampic is a selective uric acid reabsorption inhibitor (SURI) that inhibits the urate transporter, URAT1, which is responsible for the majority of the renal reabsorption of uric acid. By inhibiting URAT1, Zurampic increases uric acid excretion and thereby lowers sUA.
In combination with the current standard of care, XOIs allopurinol or febuxostat, Zurampic provides a dual mechanism of action to increase excretion and decrease production of uric acid, enabling more patients with inadequately controlled gout to achieve target treatment goals.
Limited therapy innovation in gout for 50 years
Commenting on the approval, Sean Bohen, Executive Vice President, Global Medicines Development and Chief Medical Officer at AstraZeneca, said: "There has been limited therapy innovation in gout over the last 50 years. With the approval of Zurampic, we are pleased to offer a new treatment option for the many patients who are suffering from the effects of gout and who are not reaching the recommended serum uric acid treatment targets with the current standard of care."
The EU approval of Zurampic was based on data from three pivotal Phase III studies, CLEAR1, CLEAR2 and CRYSTAL, which represent the largest clinical trial data set of gout patients treated with combination urate lowering therapy.
As part of the European Union (EU) approval, AstraZeneca will conduct a Non-Interventional Post-Authorisation Safety Study (PASS) to investigate the cardiovascular safety profile (mainly in patients with history of cardiovascular disorder) exposed to Zurampic. In addition to the PASS, the company has agreed to conduct an EU renal study to assess efficacy and safety in patients with creatinine clearance of 30-45mL/min.
Related topics
Related organisations