FDA approves Gazyva to treat follicular lymphoma
The FDA has approved Gazyva (obinutuzumab) plus bendamustine chemotherapy followed by Gazyva alone as a new treatment for people with follicular lymphoma…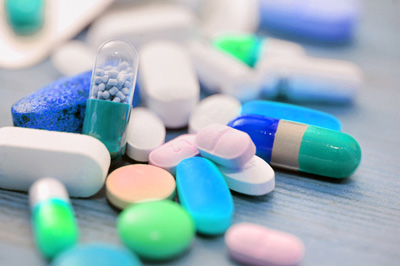 The US Food and Drug Administration (FDA) has approved Genentech's Gazyva (obinutuzumab) plus bendamustine chemotherapy followed by Gazyva alone as a new treatment for people with follicular lymphoma.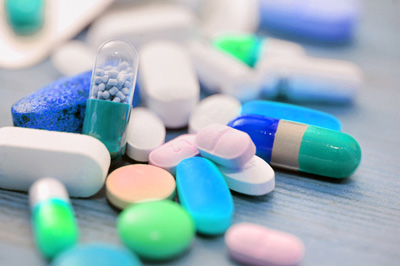 Gazyva is approved for people who did not respond to a Rituxan (rituximab)-containing regimen, or whose follicular lymphoma returned after such treatment.
Commenting on the announcement, Sandra Horning, M.D., chief medical officer and head of Global Product Development, said: "Gazyva plus bendamustine provides a new treatment option that can be used after relapse to significantly reduce the risk of progression or death."
The approval is based on results from the Phase III GADOLIN study, which showed that, in people with follicular lymphoma whose disease progressed during or within six months of prior Rituxan-based therapy, Gazyva plus bendamustine followed by Gazyva alone demonstrated a 52 percent reduction in the risk of disease worsening or death (progression-free survival, PFS), compared to bendamustine alone, as assessed by an independent review committee (IRC). The supplemental Biologics License Application based on these data was granted Priority Review, a designation granted to medicines that the FDA has determined to have the potential to provide significant improvements in the treatment, prevention or diagnosis of a disease.
Gazyva is now approved in the US to treat two types of blood cancer
The safety of Gazyva was evaluated based on 392 people in the GADOLIN study with indolent NHL of whom 81% had follicular lymphoma. The most common Grade 3-4 side effects of this Gazyva regimen were low white blood cell counts, infusion reactions and low platelet counts. The most common side effects of this Gazyva regimen were infusion reactions, low white blood cell counts, nausea, fatigue, cough, diarrhea, constipation, fever, low platelet counts, vomiting, upper respiratory tract infection, decreased appetite, joint or muscle pain, sinusitis, low red blood cell counts, general weakness and urinary tract infection.
With this approval, the therapy is approved in the United States to treat two common types of blood cancer. Gazyva is also approved in combination with chlorambucil for people with previously untreated chronic lymphocytic leukaemia (CLL).
Marketing applications for the therapy have also been submitted to other regulatory authorities, including the European Medicines Agency (EMA), for approval consideration.
Related topics
Related organisations