Cosentyx superior to Stelara in achieving sustained skin clearance in psoriasis
In the CLEAR study, Cosentyx (secukinumab) was significantly better than Stelara (ustekinumab) in achieving PASI 100 (clear skin) response at 52 weeks…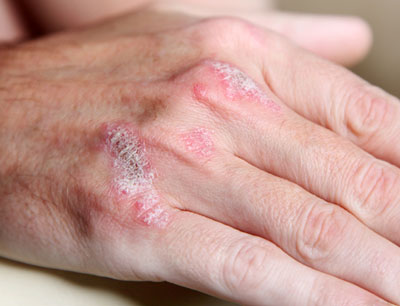 New late-breaking data from Novartis' head-to-head CLEAR study demonstrates that Cosentyx (secukinumab) remains superior to Stelara (ustekinumab) in achieving sustained skin clearance (PASI 90 response) at 52 weeks for adults living with moderate-to-severe psoriasis.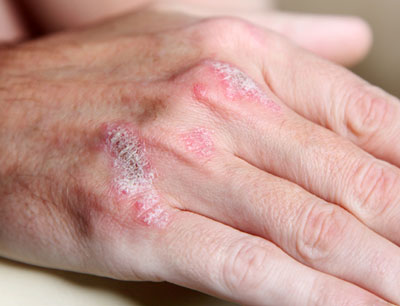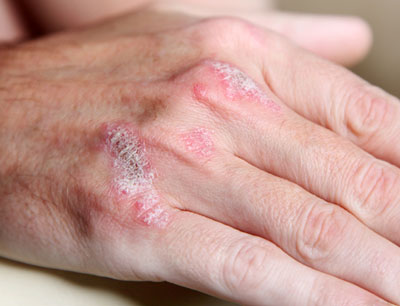 Commenting on the data, Vasant Narasimhan, Global Head, Drug Development and Chief Medical Officer, Novartis, said: "Cosentyx continues to demonstrate superior and sustainable efficacy against currently available biologics and is a proven first-line treatment option for adult patients with moderate-to-severe psoriasis. Cosentyx has the potential to give more people with psoriasis than ever before the benefit of long-lasting skin clearance."
The ultimate aim of psoriasis treatment is clear skin, and the Psoriasis Area Severity Index (PASI) 90 response is considered an important measure of treatment success. Meeting all primary and secondary endpoints at Weeks Four, 16 and 52, Novartis says Cosentyx demonstrated it remains consistently superior to Stelara in achieving and sustaining PASI 90 response, and significantly better in achieving PASI 100 (clear skin) response at 52 weeks.
Novartis has created a 3D animation showing the progression of skin clearance in psoriasis patients, from Baseline (before treatment) to PASI 100 at Week 52 (completely clear skin):
In the CLEAR study, Cosentyx also showed significantly greater and sustained Dermatology Life Quality Index (DLQI) 0/1 responses versus Stelara.
The study also demonstrated Cosentyx had a superior rapid onset of action compared to Stelara, with half of Cosentyx patients achieving PASI 75 as early as Week Four. The therapies had similar safety profiles in the study, which was consistent with that reported in the pivotal Cosentyx Phase III studies. 
Cosentyx is the first fully human interleukin-17A inhibitor approved for adults to treat moderate-to-severe plaque psoriasis. Research suggests that IL-17A may play an important role in driving the body's immune response in psoriasis, psoriatic arthritis and ankylosing spondylitis.
Novartis has produced an infographic of the role of IL-17A in psoriasis: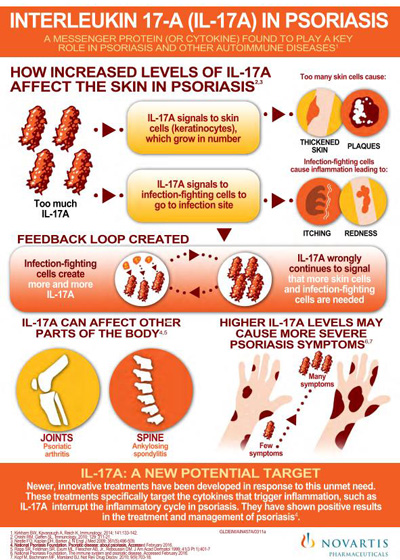 Cosentyx is approved in over 50 countries for the treatment of moderate-to-severe plaque psoriasis which includes the European Union countries, Japan, Switzerland, Australia, the US and Canada. In Europe, the therapy is the only biologic approved for the first-line systemic treatment of moderate-to-severe plaque psoriasis in adult patients. In the US, the therapy is approved as a treatment for moderate-to-severe plaque psoriasis in adult patients who are candidates for systemic therapy or phototherapy (light therapy).
Related organisations
Related diseases & conditions