Study data published for Cresemba in patients with mucormycosis
Cresemba (isavuconazonium sulfate) is an azole antifungal indicated for patients 18 years of age and older for the treatment of invasive aspergillosis and invasive mucormycosis…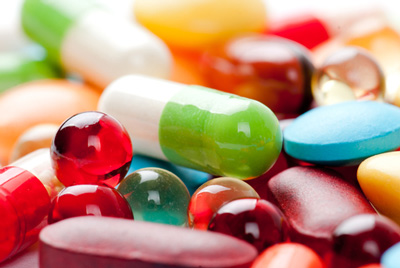 Results from the Phase 3 VITAL trial evaluating Cresemba (isavuconazonium sulfate) in adult patients with invasive mucormycosis have been published.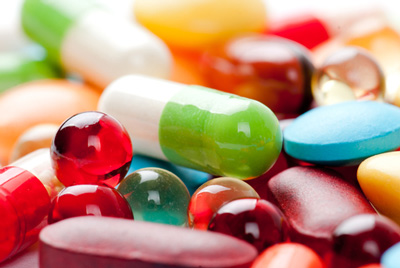 VITAL is the study from which a sub-group of patients supported the registration for the invasive mucormycosis indication for Cresemba. The primary study endpoint was an independent data-review committee (DRC)-assessed overall response at Day 42; secondary endpoints included assessments of overall response at EOT and all-cause mortality at Days 42 and 84. The trial evaluated Cresemba at an oral or intravenous (IV) loading regimen of 372 mg of isavuconazonium sulfate (equivalent to 200 mg of isavuconazole) every eight hours for six doses, followed by Cresemba 200 mg daily until resolution of the infection, failure, or more than 180 days.
Thirty-seven mucormycosis patients received Cresemba: 21 patients for primary therapy, 11 for refractory disease, and five after intolerance to other antifungals. Day 42 all-cause mortality, was 38% whilst all all-cause mortality was 43% by Day 84.  These results provide evidence that Cresemba is effective for the treatment for mucormycosis, in light of the natural history of untreated mucormycosis. The efficacy of Cresemba for the treatment for invasive mucormycosis, however, has not been evaluated in concurrent, controlled clinical trials.
Addressing an important medical need
"Mucormycosis is a rare fungal infection that occurs predominantly in immunocompromised patients, particularly those undergoing treatment for haematological malignancies. Without prompt diagnosis and treatment, mucormycosis has a mortality rate exceeding 90%," said Bernie Zeiher, M.D., president of development at Astellas. "Cresemba fulfils an important medical need for immunocompromised patients and their healthcare providers, and highlights Astellas' efforts to pursue treatments for life-threatening infectious diseases."
Professor Achim Kaufhold, Basilea's Chief Medical Officer, added: "Cresemba addresses an important medical need. Mucormycosis is an emerging fungal infection that occurs predominantly in immunocompromised patients, such as cancer patients."
Astellas and Basilea have co-developed Cresemba. The therapy is approved in the United States to treat invasive mucormycosis and invasive aspergillosis in adults, and was launched by Astellas in 2015. Outside the United States, Basilea has full rights for Cresemba, which is approved in Europe by the European Commission for the treatment of adult patients with mucormycosis for whom amphotericin B is inappropriate and for adult patients with invasive aspergillosis.