Brussels Declaration on ADPKD one year on
EAF experts have issued a collaborative letter to over 350 European decision makers celebrating the year one progress of the Brussels Declaration on ADPKD…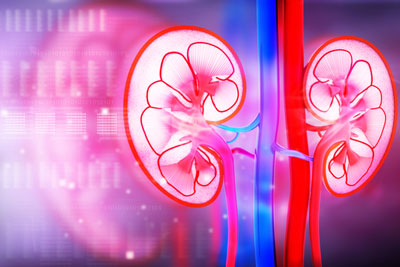 On World Kidney Day, leading experts from the European ADPKD Forum (EAF) today issue a collaborative letter to over 350 European decision makers celebrating the year one progress of the Brussels Declaration on ADPKD, while calling for urgent backing from policy makers to reduce the widespread inequalities and variations in care that remain.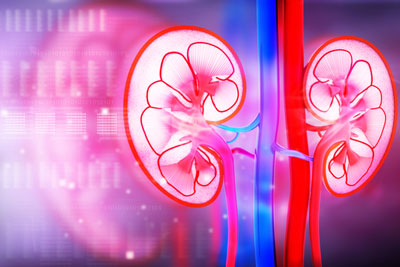 ADPKD is a complex genetic kidney disease; approximately half of people diagnosed will progress to end-stage renal disease (ESRD) and require a kidney transplant or dialysis by the age of 54.
The Brussels Declaration on ADPKD is an EU policy action plan launched by the EAF (an international, multidisciplinary faculty of genetics experts, kidney specialists and patient group representatives) in 2015 alongside the report 'Translating science into policy to improve ADPKD care in Europe'.
A year after its launch, the Declaration has been unanimously endorsed by 30 leading organisations including the European Association of Urology, European Kidney Health Alliance and European Society for Paediatric nephrology. In addition, strides have been made on moving Europe closer towards the development of multidisciplinary pathway models to ensure that patients have access to appropriate expertise at each stage of care.
"Great progress"
Tess Harris, PKD International and co-chair of the EAF comments: "Great progress has been made in the last year. This World Kidney Day, we want to thank the 30 organisations which have backed the Declaration, but our efforts are by no means finished. ADPKD is still a silent and forgotten disease and patients still experience health inequalities and widespread variations in care. The EAF want more people to be aware of this disease and fight for better care. This can only be achieved through sustained and coordinated efforts led by the EAF and our endorsers, together with the backing of the MEPs we have called on today, who have the power to implement policies that will make a genuine difference to patients' lives."
Dr Richard Sandford, Consultant Clinical Geneticist, Addenbrooke's Hospital, Cambridge, UK and co-chair of the EAF, added: "ADPKD is a chronic, progressive, painful and debilitating disease in which cysts grow in the kidneys and other organs – leading to kidney failure and ultimately dialysis, transplant or even death. For most, it has a profound and often under-recognised impact on the lives of affected adults, children and families. Despite this, there are no standardised care pathways or guidelines on its management and no consensus on the optimal way to predict outcomes for these patients – meaning that thousands are being sub-optimally managed. This represents a significant burden to patients, their families and wider healthcare systems and is the reason why we are calling on MEPs for their support to improve standards."
The Brussels Declaration on ADPKD outlines key recommendations for the development of care models, greater networking of specialist treatment centres and increased collaboration between medical specialists and patient representatives to improve services and access to innovative treatments and research across Europe. One year on, both the Declaration and report have been translated into nine languages and over 5,000 copies have been distributed across Europe, leading to the establishment of national multi-stakeholder ADPKD initiatives in Spain and France.