FDA approves sNDA for Xalkori in ROS1-positive NSCLC
The approval is based on a Phase I study that included 50 patients with ROS1-positive metastatic NSCLC treated with 250 mg of Pfizer's Xalkori (crizotinib) orally twice daily…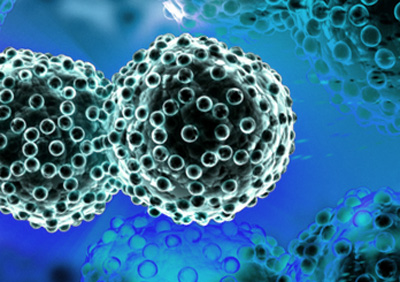 The US Food and Drug Administration (FDA) has approved a supplemental New Drug Application (sNDA) for Pfizer's Xalkori (crizotinib) to treat patients with metastatic non-small cell lung cancer (NSCLC) whose tumours are ROS1-positive.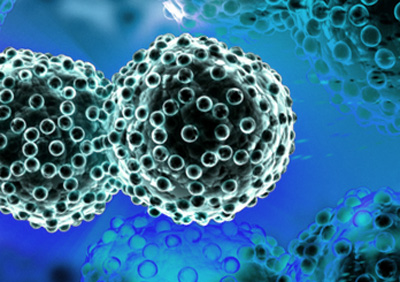 In 2015, the FDA granted Breakthrough Therapy and Priority Review designations for this indication. Xalkori also is indicated for patients with metastatic NSCLC whose tumours are anaplastic lymphoma kinase (ALK)-positive as detected by an FDA-approved test.
"Today's approval of Xalkori for ROS1-positive metastatic NSCLC represents an important milestone for patients who previously had limited treatment options," said Dr Mace Rothenberg, senior vice president of Clinical Development and Medical Affairs and chief medical officer for Pfizer Oncology. "As the only FDA-approved biomarker-driven therapy that includes two distinct molecular targets in metastatic NSCLC, ROS1 and ALK, Xalkori exemplifies our commitment to precision drug development and to identifying the right treatment for the right patient."
ROS1 rearrangements occur when the ROS1 gene attaches to another gene and changes the way each gene normally functions, which can contribute to cancer-cell growth. Epidemiology data suggest that ROS1 rearrangements occur in approximately one percent of NSCLC cases. Of the estimated 1.5 million new cases of NSCLC worldwide each year, roughly 15,000 may be driven by oncogenic ROS1 fusions.
"The approval of crizotinib for metastatic ROS1-positive non-small cell lung cancer represents another significant step forward in biomarker-driven cancer care," said Dr. Alice Shaw, Associate Professor of Medicine at Massachusetts General Hospital and Harvard Medical School, and principal study investigator. "As with ALK-positive lung cancer, ROS1-positive lung cancer defines a distinct subset of patients for whom crizotinib is efficacious."
EMA reviewing an application to extend the marketing authorisation of Xalkori
The approval is based on a Phase I study (Study 1001) that included 50 patients with ROS1-positive metastatic NSCLC treated with 250 mg of Xalkori orally twice daily. The efficacy outcome measures in this study were objective response rate and duration of response. The results of this study showed that XALKORI exhibited marked anti-tumour activity in patients with ROS1-positive metastatic NSCLC, with an objective response rate of 66 percent by an independent radiology review. There was one complete response and 32 partial responses. The median duration of response was 18.3 months. Additionally, the safety profile of Xalkori in ROS1-positive metastatic NSCLC was generally consistent with that observed in patients with ALK-positive metastatic NSCLC.
Additionally, the European Medicines Agency (EMA) is reviewing an application to extend the marketing authorisation of Xalkori to include the treatment of adult patients with ROS1-positive advanced NSCLC. In Europe, Xalkori is indicated for the first-line treatment of adults with ALK-positive advanced NSCLC and for the treatment of adults with previously treated ALK-positive advanced NSCLC.
Related organisations
Related diseases & conditions