First real-world evidence comparing an SGLT2 inhibitor with DPP-4 inhibitors
A real-world study showed use of Invokana (canagliflozin) is associated with significantly greater improvements in blood glucose control compared to DPP-4 inhibitors…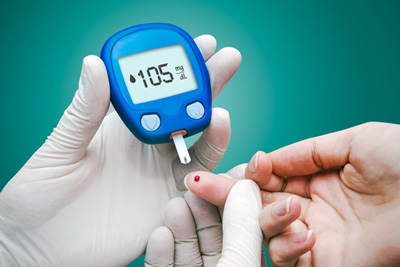 Results of a new analysis of data from real-world clinical practice show that, in adults with type 2 diabetes, use of Janssen's once-daily oral medication Invokana (canagliflozin) is associated with significantly greater improvements in blood glucose control compared to dipeptidyl peptidase-4 (DPP-4) inhibitors.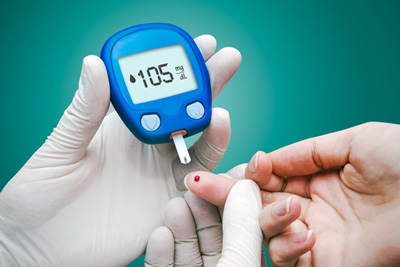 These new real-world findings are the first to compare the effectiveness of a sodium glucose co‐transporter 2 (SGLT2) inhibitor with DPP-4 inhibitors.
The analysis evaluated the glycaemic control of people with type 2 diabetes treated with Invokana versus DPP-4 inhibitors over a period of nine months. Of the 1,439 people with type 2 diabetes and available A1C values included in the analysis, those treated with Invokana had a mean reduction in A1C of 0.92 percent compared to baseline, versus a mean reduction of 0.63 percent among those treated with a DPP-4 inhibitor. Additionally, a significantly greater percentage of patients taking Invokana achieved treatment goals of A1C less than 8 percent and less than 7 percent. Similar results were observed in a post-hoc analysis of those treated with Invokana versus the DPP-4 inhibitor, sitagliptin. A1C, or haemoglobin A1C, is used as a measure of average blood glucose over the past two to three months.
Findings important in identifying therapeutic options with the best potential
"This real world analysis complements findings from the pivotal trials that informed the approval of Invokana as it provides insights to physicians on how these medicines are performing post-approval for people living with type 2 diabetes," said Richard Aguilar, M.D., Medical Director of Diabetes Nation. "These new findings are important in light of the need to identify therapeutic options with the best potential for achieving treatment goals, especially since they are estimated to remain unmet for up to one-half of people with type 2 diabetes."
In Phase 3 clinical trials, compared to the DPP-4 inhibitor sitagliptin, Invokana 300 mg resulted in significantly greater reductions in A1C, and also greater reductions in body weight and systolic blood pressure.
"Invokana is the number-one prescribed SGLT2 inhibitor with more than 7 million prescriptions and growing, and our research continues exploring the performance of this medicine across diverse patients with type 2 diabetes to help physicians and patients make informed treatment decisions," said Paul Burton, MD, PhD, Vice President, Medical Affairs, Janssen. "Coupled with results from randomised clinical trials of Invokana, real-world evidence is important to providers and payers because it demonstrates the quality outcomes that can be achieved in everyday clinical practice."