Amgen wins drug patent case against Sanofi and Regeneron
A jury has delivered a verdict in Amgen's favour in a trial on the validity of two Amgen patents that describe and claim monoclonal antibodies to PCSK9…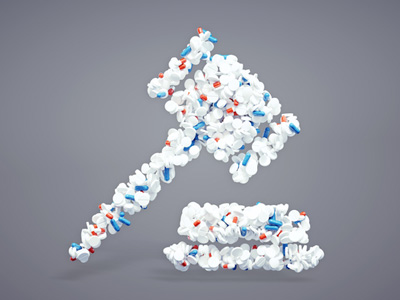 A jury in the US has delivered a verdict in Amgen's favour in a trial on the validity of two Amgen patents that describe and claim monoclonal antibodies to proprotein convertase subtilisin/kexin type 9 (PCSK9).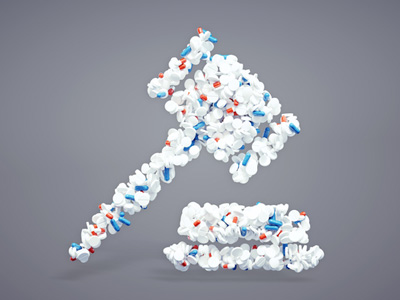 Amgen brought the patent infringement action in Federal Court in Delaware against Sanofi and Regeneron. Before trial, Sanofi and Regeneron acknowledged infringement of seven patent claims in US Patent Numbers 8,829,165, and 8,859,741. The trial proceeded on Sanofi and Regenerons' challenges to the validity of those seven claims.  The jury found that the companies had failed to prove the patents invalid for lack of written description and enablement. Prior to the case going to the jury, the Court dismissed the companies' case on obviousness.
Commenting on the verdict, Robert A. Bradway, chairman and chief executive officer at Amgen, said: "We are thankful that the jury weighed the evidence carefully and recognised the validity of Amgen's patents on Repatha, our innovative biologic molecule that reduces LDL cholesterol."
Sanofi and Regeneron plan to appeal the judgment
Meanwhile, Sanofi and Regeneron have said they strongly disagree with the jury verdict. The companies said that they believe these Amgen patent claims are invalid in the ongoing US patent infringement lawsuit and plan to appeal the judgment. 
"It has always been and remains our position that Amgen's asserted patent claims in this matter are invalid," said Karen Linehan, Executive Vice President and General Counsel, Sanofi.
Next steps on damages are to be determined. The judge will hold a hearing to consider a permanent injunction in the near future. 
"This is a complex area of law and science, and we believe the facts and controlling law support our position. We look forward to taking our case to the Federal Circuit Court of Appeals, the U.S. appellate court that hears all biopharmaceutical patent appeals," said Joseph LaRosa, Senior Vice President, General Counsel and Secretary, Regeneron. "Praluent was developed with Regeneron's proprietary science and technology and represents an important medical advance for patients."