Enstilar receives scientific approval in the EU for psoriasis
Enstilar is a topical spray foam treatment for psoriasis that is designed to provide patients with a convenient treatment option that can be easily applied…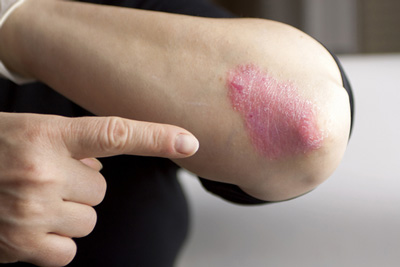 LEO Pharma has received scientific approval of Enstilar (calcipotriol/betamethasone dipropionate 50 micrograms/g / 0,5 mg/g) in the European Union (EU) for the treatment of psoriasis vulgaris in patients 18 years of age or older.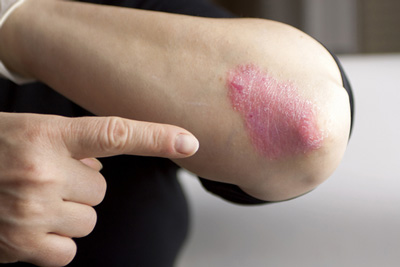 The therapy is a novel topical spray foam treatment for psoriasis that is designed to provide patients with a convenient treatment option that can be easily applied.
The application in the EU decentralised procedure for Enstilar was based on the pivotal Phase IIIa PSO-FAST study which evaluated the efficacy and safety profile across a four week period, and the Phase 2 MUSE safety profile study. In the PSO-FAST clinical trial, over half of patients treated with the therapy were "Clear" or "Almost Clear" by Week 4 as measured by the Investigator Global Assessment (IGA) improvement score. Additionally, more than half of patients treated with Enstilar achieved a 75% improvement in Psoriasis Area and Severity Index (PASI) score from baseline.
Enstilar is a first-of-its-kind spray foam
Commenting on the approval, Gitte Aabo, President and CEO of LEO Pharma, said: "The scientific approval of Enstilar is exciting news, not only for LEO Pharma but also for the millions of Europeans living with psoriasis. Enstilar is a first-of-its-kind topical spray foam and we believe it will help people living with psoriasis by providing a new type of treatment option that they are looking for."
The scientific approval means that LEO Pharma has received a positive outcome of the decentralised procedure. Receiving this positive outcome is the final step before national marketing authorisations can be granted by the 30 EU countries which are part of the procedure. The national approvals of the therapy are expected later this year. In October 2015, Enstilar was approved for use by the U.S. Food and Drug Administration (FDA).  
Related topics
Related organisations
Related diseases & conditions