FDA issues complete response letter for Brintellix sNDA
The FDA have issued a CRL to include new data in the clinical trials section of the US label of Brintellix for treating aspects of cognitive dysfunction in MDD…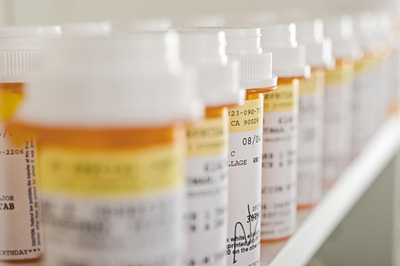 Takeda and Lundbeck have announced that the US Food and Drug Administration (FDA) have issued a complete response letter (CRL) for the supplemental new drug application (sNDA) to include new data in the clinical trials section of the US label of Brintellix (vortioxetine) for treating certain aspects of cognitive dysfunction in adults with major depressive disorder (MDD).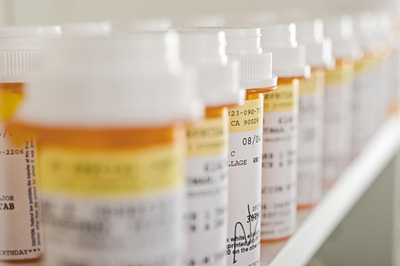 The FDA approved Brintellix in 2013 for the treatment of MDD in adults. The CRL does not apply to the use of Brintellix in MDD.
In a statement, Takeda and Lundbeck have said they are disappointed with the response given that the US FDA Psychopharmacologic Drugs Advisory Committee (PDAC) voted 8 to 2 that Takeda and Lundbeck presented substantial evidence to support a claim of effectiveness for Brintellix in treating certain aspects of cognitive dysfunction in adults with MDD. However, the companies were pleased that FDA recognised the importance of cognitive dysfunction in MDD and view it as a legitimate target for drug development.
Takeda and Lundbeck also said that they look forward to reviewing the contents of the letter with the FDA to determine the appropriate path forward. 
Brintellix was discovered by Lundbeck researchers
The mechanism of the antidepressant effect of Brintellix is not fully understood. It is an inhibitor of serotonin (5-HT) reuptake and that is thought to be a mechanism of its action. It is also an agonist at 5-HT1A receptors, a partial agonist at 5-HT1B receptors and an antagonist at 5-HT3, 5-HT1D and 5-HT7 receptors. The contribution of each of these activities to Brintellix's antidepressant effect has not been established. It is considered to be the first and only compound with this combination of pharmacodynamic activity. The clinical relevance of this is unknown.
The therapy was discovered by Lundbeck researchers in Copenhagen, Denmark. Takeda holds the new drug application for the US market.