Coulter Partners appoints Laura Esam as London Director
Global Life Sciences search specialist, Coulter Partners, have appointed Laura Esam as Director in their London office…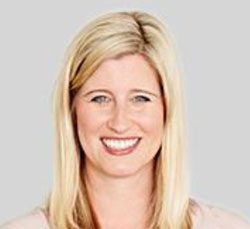 Global Life Sciences search specialist, Coulter Partners, have appointed Laura Esam as Director in their London office. Laura brings a wealth of international expertise in Life Science search and business development to further enhance the team's specialist knowledge and networks.
"I am delighted to welcome Laura with her considerable global experience and transatlantic perspective. Her particular expertise consolidates our strengths in many key areas," says CEO, Bianca Coulter of this appointment.
Laura Esam, Director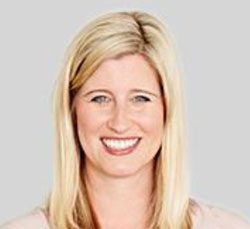 Laura joins Coulter Partners to focus on board and senior level global search across a broad spectrum of scientific and commercial roles, with an emphasis on R&D, Clinical and Medical, Business Development, Regulatory, Manufacturing, Supply Chain and corporate functions. She has a particular interest in early stage VC-backed Biotech and mid-cap Specialty Pharma. Laura draws on an extensive track record of over 10 years in executive search, gained predominantly in Europe and the US and encompassing Biotech, Pharma, Diagnostic, Medical Device and Consumer Healthcare companies, from early-stage through to large multi-nationals. She has worked in London and Boston with leading international search firms, including Russell Reynolds Associates and CT Partners where she rose to Partner.
Laura holds a Master's degree in Natural Sciences from Fitzwilliam College, Cambridge University, with a specialism in genetics.