FDA approves Inflectra (biosimilar infliximab) in the US
With this approval, Celltrion's Inflectra becomes the first biosimilar monoclonal antibody (mAb) medication to receive approval in the US…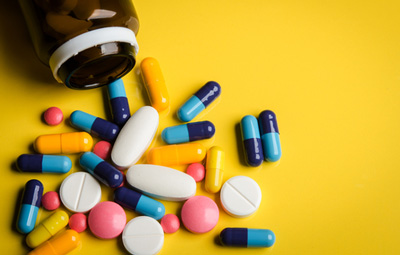 The US Food and Drug Administration (FDA) has approved Celltrion's Inflectra (biosimilar infliximab) for all indications of Janssen's reference product, Remicade (infliximab).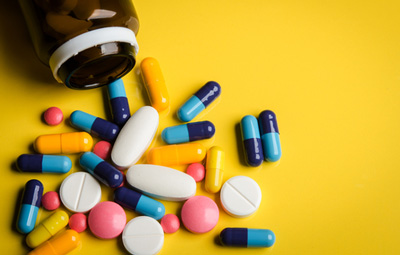 With this approval, Inflectra is the first biosimilar monoclonal antibody (mAb) medication to receive approval in the US, and is indicated for the treatment of patients with a number of serious autoimmune diseases, including Crohn's disease, ulcerative colitis, rheumatoid arthritis, ankylosing spondylitis, psoriatic arthritis and plaque psoriasis.
Commenting on the approval, Vibeke Strand, MD, Adjunct Clinical Professor, Division of Immunology/Rheumatology, Stanford University School of Medicine, said: "The FDA approval of Inflectra, just the second biosimilar to be approved in the U.S., is significant for the medical community as this therapy has conclusively demonstrated comparable safety and efficacy to the reference product, and will provide the medical community with an alternative, more affordable treatment option. This approval will help to remove barriers for the many healthcare professionals and their patients where cost and access to treatment for these chronic autoimmune diseases has been a challenge."
Inflectra's approval is based on a review of data that demonstrates it is a biosimilar to Remicade
The FDA's approval of Inflectra is based on review of evidence that included structural and functional characterisation, animal study data, human pharmacokinetic and pharmacodynamics data, clinical immunogenicity data and other clinical safety and effectiveness data that demonstrates Inflectra is biosimilar to Remicade. Inflectra has been approved as biosimilar, not as an interchangeable product.
The most common expected side effects of Inflectra include respiratory infections, such as sinus infections and sore throat, headache, coughing and stomach pain. Infusion reactions can happen up to two hours after an infusion. Symptoms of infusion reactions may include fever, chills, chest pain, low blood pressure or high blood pressure, shortness of breath, rash and itching.  
"As one of the first companies to navigate the biosimilar approval pathway with the FDA, we believe this approval will be an essential step in helping to clarify the application process for these critical medicines," said HyoungKi Kim, Chief Executive Officer, Celltrion. "Our experience with biosimilars outside the US suggests that Inflectra provides patients with both therapeutic and financial benefits, and we hope to see the same value provided in the US."
Celltrion's therapy is currently approved in 71 countries across the globe and will be commercialised by Pfizer in the United States.
Related topics
Related organisations