Release of future proofed Artwork Lifecycle Management System by Perigord leads way for Life Science companies
Perigord has officially launched the latest release of their proprietary innovative software, GLAMS (Global Artwork Management System)…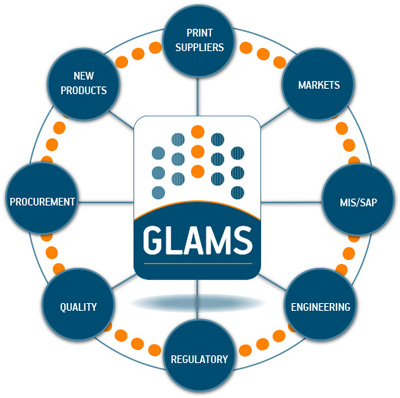 Perigord has officially launched the latest release of their proprietary innovative software, GLAMS (Global Artwork Management System).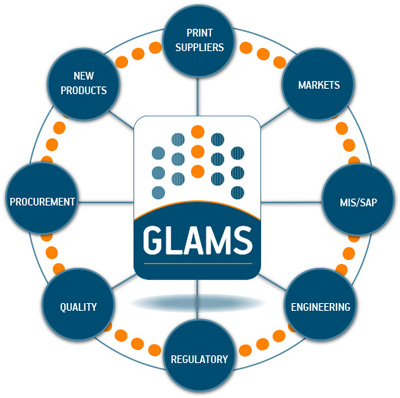 GLAMS 4,  a configurable Software as a Service (SaaS) solution, presents a comprehensive artwork lifecycle management offering, coupled with fully integrated web forms and Business Intelligence Reporting capabilities.
Giving all stakeholders and customers in the artwork management process full control, by linking them through automatic emails and alerts, GLAMS 4's end-to-end digital workflow allows customers to intelligently search and quickly distribute their artwork assets.
GLAMS 4 offers a platform for multiple modules and, as it is web based, it is a light touch application, providing future proofed software for Life Science customers.   Keeping the Life Science customer in mind, GLAMS 4 has been developed in compliance with GAMP 5 guidelines, is fully validated and allows 24/7 global access.  In addition and in order to deliver a unified environment, GLAMS 4 can be seamlessly integrated to existing ERP/PLM systems.
Speaking of the launch, Perigord's Head of Professional Services, Sam Cole says "We are delighted to be in a position to launch GLAMS 4.  This web based artwork management solution is ready and available to be rolled out in both existing and future GLAMS customers. Our platform is a Configurable Off The Shelf (COTS) solution, enabling exciting upgrades in the future for all customers."