FDA approves blood-based colorectal cancer screening test
The FDA has approved Epigenomics' lead product, Epi proColon, the first and only FDA-approved blood-based colorectal cancer screening test…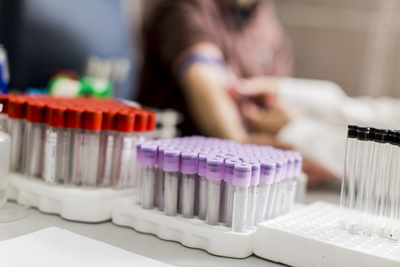 The US Food and Drug Administration (FDA) has approved Epigenomics' lead product, Epi proColon, the first and only FDA-approved blood-based colorectal cancer screening test.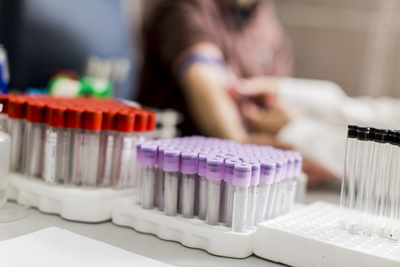 Epi proColon will be made available in the United States under a joint commercialisation agreement with the Company's strategic partner Polymedco, a leader in non-invasive colorectal cancer screening technology.
"We are excited by the FDA's decision to approve Epi proColon as the first and only blood-based colorectal cancer screening test," said Dr Thomas Taapken, CEO/CFO of Epigenomics. "While colorectal cancer remains the second-leading cause of cancer death in the United States, one out of three eligible Americans still does not undergo colorectal cancer screening. Given the significant benefits for patients, healthcare professionals and payors, Epi proColon could help to meet the objective of 80% screening compliance of the eligible U.S. population as pursued by U.S. guideline bodies such as the American Cancer Society."
The test only requires a simple blood sample
Epi proColon is indicated for colorectal cancer screening in average-risk patients who choose not to undergo colorectal cancer screening by guideline-recommended methods such as colonoscopy and stool-based fecal immunochemical tests (FIT).
For patients, Epigenomics says the test only requires a simple blood sample to be drawn as part of routine healthcare provider visits. There are no dietary restrictions or alterations in medication required for the test. The sample will be analysed at a local or regional diagnostic laboratory.
Epi proColon has received FDA approval based on demonstration of safety and efficacy as established in three major clinical studies. The test has also demonstrated its potential to significantly increase participation rates in colorectal cancer screening.
Related topics
Related organisations