NICE advises on safer use of controlled drugs
NICE has issued guidance advising the best ways of ensuring controlled drugs such as morphine, methadone and diazepam are used safely and responsibly…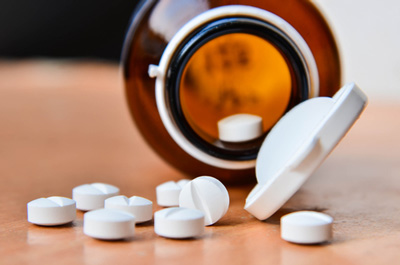 The National Institute for Health and Care Excellence (NICE) has issued guidance bringing together legislation and existing advice on the best ways of ensuring controlled drugs such as morphine, methadone and diazepam are used safely and responsibly.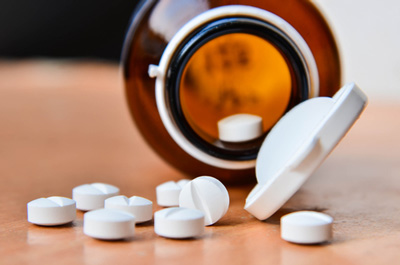 The NICE committee took into account changes to the NHS and relevant legislation as well as the different ways hospitals, pharmacies and GPs manage the drugs, the restrictions on which staff can prescribe them and considerations when reviewing repeat prescriptions.
NICE's new guidance will help health and social care professionals negotiate complex legislation and regulations to ensure they are doing all they can to care for patients being treated with controlled drugs.
The guidance may also be relevant to people who work in prisons, the police and the armed forces.
Recommendations include:
Health professionals should provide advice and information to people prescribed medications about how to store and dispose of them safely;
Health organisations should keep a record log for the supply, administration, transfer and disposal of controlled drugs;
Pharmacists should tell patients when only part of their prescription is available;
Prescribe enough of a controlled drug to meet the person's clinical needs for up to but no more than 30 days.
Commenting on the new guidance, Dr Tessa Lewis, GP and chair of the guideline development group, said: "Drugs like morphine and methadone are more closely regulated because of the harm that can be caused if they are not managed safely.
"A great deal of work has been done recently to help ensure the safe use and management of controlled drugs at a local and national level. However, ongoing activity and vigilance is required to sustain the positive developments that have been achieved since the changes to the structure of the NHS took effect in 2012.
"In considering changes to legislation and to the NHS structure as well as relevant patient safety incidents, this guidance provides further clarity and good practice recommendations across most NHS settings and people's own homes.
"Our aim with this guideline is to support organisations and individuals to minimise the potential harms associated with these medicines by having robust systems and processes in place for their use."