Afatinib significantly improved clinical outcomes compared to gefitinib in NSCLC trial
Results from the Phase IIb LUX-Lung 7 trial showed that afatinib significantly reduced the risk of lung cancer progression by 27% versus gefitinib…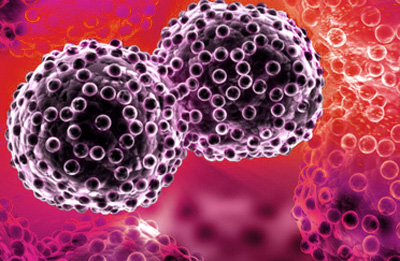 Results from the Phase IIb LUX-Lung 7 trial comparing treatment with Boehringer Ingelheim's Giotrif (afatinib) to Iressa (gefitinib) in EGFR mutation-positive advanced non-small cell lung cancer have been published.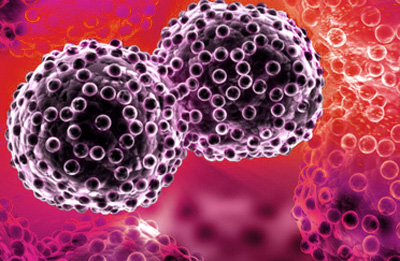 Results from the LUX-Lung 7 trial showed that afatinib significantly reduced the risk of lung cancer progression by 27% versus gefitinib. The improvement in progression-free survival (PFS) became more pronounced over time. After two years of treatment, more than twice as many patients on afatinib were alive and progression free than those on gefitinib. 
In addition, patients on afatinib had a significantly longer time on treatment, and risk of treatment failure was reduced by 27% versus gefitinib.  Significantly more patients had an objective tumour response (ORR) with afatinib when compared to gefitinib (70% vs 56%), with a median duration of response of 10.1 months and 8.4 months, respectively.
Both afatinib and gefitinib demonstrated similar improvements in patient-reported outcome measures in the LUX-Lung 7 trial with no significant differences in health-related quality of life with afatinib compared to gefitinib treatment. Treatment with both afatinib and gefitinib was generally tolerable, leading to an equal rate of treatment-related discontinuation in both arms (6%). Adverse events (AEs) observed in the trial were consistent with the known safety profiles of both treatments.
No significant differences observed in overall safety and tolerability
The overall frequency of serious AEs was 44.4% for afatinib and 37.1% for gefitinib. The most common grade ≥3 related AEs with afatinib were: diarrhoea (13%) and rash/acne (9%), and with gefitinib: aspartate aminotransferase (AST)/alanine aminotransferase (ALT) increase (9%) and rash/acne (3%). Drug-related interstitial lung disease was reported for four patients on gefitinib and no patients on afatinib.
Commenting on the results, Mehdi Shahidi, M.D., Medical Head, Solid Tumour Oncology, Boehringer Ingelheim, said: "The totality of the efficacy data from LUX-Lung 7 clearly differentiates the second-generation inhibitor afatinib from the first-generation inhibitor gefitinib with no significant differences observed in overall safety, tolerability and health-related quality of life between the two TKIs. We expect the results to guide treatment practices in EGFR mutated NSCLC."  
Related topics
Related organisations
Related diseases & conditions