FDA accepts sBLA for Keytruda in head and neck cancer
The sBLA is for patients with recurrent or metastatic head and neck squamous cell carcinoma with disease progression on or after platinum-containing chemotherapy…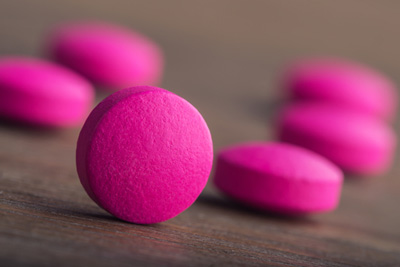 The US Food and Drug Administration (FDA) has accepted for review Merck's supplemental Biologics License Application (sBLA) for Keytruda (pembrolizumab) for the treatment of patients with recurrent or metastatic head and neck squamous cell carcinoma (HNSCC) with disease progression on or after platinum-containing chemotherapy.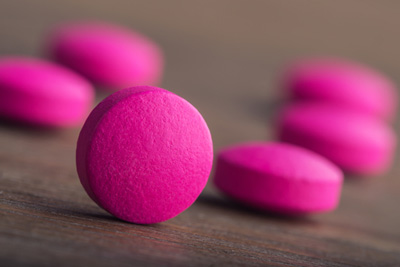 The application is seeking approval for Keytruda as a single agent at a dose of 200 mg administered intravenously every three weeks. The FDA granted Priority Review with a PDUFA date of 9 August 2016; the sBLA will be reviewed under the FDA's Accelerated Approval programme.
Commenting on the news, Roger Dansey, M.D., senior vice president and therapeutic area head, oncology late-stage development, Merck Research Laboratories. "We are encouraged by the data emerging from our programme in this type of cancer, and welcome today's news as this is an important step toward making Keytruda available to these patients."
Merck is advancing multiple registration-enabling studies in head and neck cancer
Keytruda is a humanised monoclonal antibody that works by increasing the ability of the body's immune system to help detect and fight tumour cells. Keytruda blocks the interaction between PD-1 and its ligands, PD-L1 and PD-L2, thereby activating T lymphocytes which may affect both tumour cells and healthy cells.
Head and neck cancer describes a number of different tumours that develop in or around the throat, larynx, nose, sinuses and mouth. Most head and neck cancers are squamous cell carcinomas that begin in the flat, squamous cells that make up the thin surface layer of the structures in the head and neck. Each year, worldwide, there are approximately 400,000 cases of cancer of the oral cavity and pharynx, in addition to approximately 160,000 cases of cancer of the larynx, resulting in approximately 300,000 deaths. In the US approximately 62,000 new cases of cancer of the oral cavity, pharynx and larynx are estimated to be diagnosed in 2016.
Merck currently has the largest immuno-oncology clinical development programme in head and neck cancer and is advancing multiple registration-enabling studies with Keytruda as a single agent and in combination with chemotherapy.
Related organisations
Related diseases & conditions