Tecfidera demonstrates sustained efficacy in RRMS studies
Biogen has unveiled new Tecfidera research that reinforces its sustained efficacy in newly diagnosed relapsing-remitting multiple sclerosis patients…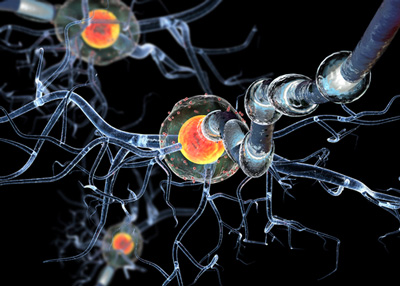 Biogen has unveiled new Tecfidera (dimethyl fumarate) research that reinforces its strong and sustained efficacy in newly diagnosed relapsing-remitting multiple sclerosis (RRMS) patients and further supports its long-term safety profile.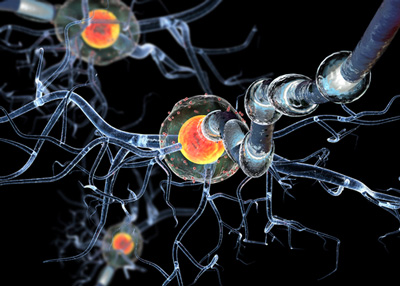 Data from a post-hoc analysis show that more than half of newly diagnosed patients treated with Tecfidera were free from relapses and disability progression for six years, reinforcing that early, effective treatment with Tecfidera  improves long-term clinical outcomes. Additional real-world data from a claims database indicate that Tecfidera is associated with significantly lower annualised relapse rates (ARR) relative to multiple disease modifying therapies (DMTs), including glatiramer acetate, interferon β and teriflunomide. These rates were similar between Tecfidera and fingolimod.
Kate Dawson, M.D., vice president, Biogen US Medical, commended: "The MS treatment landscape has expanded rapidly in recent years, giving physicians and patients options for various stages of disease. Beyond clinical findings, real-world data provide important insights into patients' experiences outside of clinical trials. These data show Tecfidera consistently delivers strong and sustained efficacy in newly diagnosed patients both in a real-world and clinical setting, further supporting the value it offers patients and affirming the advantages of early treatment with Tecfidera in decreasing clinical disease activity."
Strong and sustained benefits with long-term treatment
New analyses from the Phase III DEFINE, CONFIRM and ENDORSE studies demonstrate long-term treatment with the therapy continued to deliver strong and sustained benefits on relapse and disability measures in newly diagnosed patients (defined as those patients diagnosed with MS within one year prior to enrolling in DEFINE or CONFIRM and either treatment-naïve or previously treated with corticosteroids alone). Results show more than half of these patients remained free from relapses and disability progression over six years of study.
Furthermore, a greater proportion of patients who initiated treatment at the beginning of DEFINE and CONFIRM maintained these effects on relapses and disability progression compared to those who switched to Tecfidera treatment in ENDORSE after taking placebo for two years in the parent studies (56.3% versus 50.6%). These data further support the benefits of early treatment with the therapy to help slow the progression of MS.
Related organisations
Related diseases & conditions