NICE says 'yes' to two ovarian cancer drugs, rejects three
The guidance recommends paclitaxel and PLDH for treating ovarian cancer that has returned after previous chemotherapy treatment…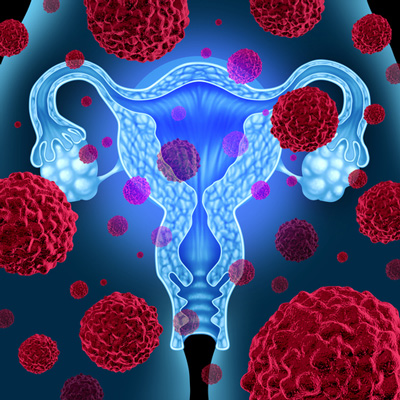 The National Institute for Health and Care Excellence (NICE) has published final guidance for five ovarian cancer drugs, recommending two and rejecting three.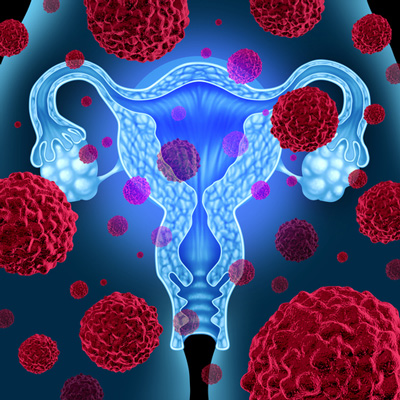 The guidance recommends paclitaxel and pegylated liposomal doxorubicin hydrochloride (PLDH) for treating ovarian cancer that has returned after previous chemotherapy treatment. Paclitaxel can be used on its own, or in combination with platinum. PLDH can be used alone or alongside platinum – this use is currently outside of its licence but Ministers agreed that NICE could consider it.
An estimated 3,000 women may be eligible for these recommended treatments. The cost of a course of treatment over one year with paclitaxel alone is just over £3,600, and the cost for PLDH is around £8,500.
The guidance does not recommend gemcitabine, trabectedin or topotecan for treating the first recurrence of platinum-sensitive ovarian cancer – this is where the disease responds to first-line platinum-based therapy but returns after six months or more.  Topotecan is also not recommended for treating cancer that has returned within six months of platinum treatment, or for cancer which did not respond to platinum treatment at all.
Paclitaxel plus platinum the most cost-effective option
Commenting on the final guidance, Professor Carole Longson, director of the NICE Centre for Health Technology Evaluation, said: "The independent committee agreed that paclitaxel plus platinum was the most cost-effective option for women with ovarian cancer that has returned, but that PLDH plus platinum could also be considered. The committee found that the evidence on the further three drugs indicated didn't provide as much benefit for the cost to the NHS as other options available, so we could not recommend those drugs. NICE makes difficult decisions to ensure that people using the NHS get access to the most cost-effective treatments, and to help the NHS to share its resources fairly."
People currently receiving NHS treatment with gemcitabine in combination with carboplatin, trabectedin in combination with PLDH, or topotecan that is not recommended for them in this guidance should be able to continue treatment until they and their NHS clinician consider it appropriate to stop.
Related diseases & conditions