Semaglutide reduces the risk of major adverse cardiovascular events in trial
The double-blinded SUSTAIN6 trial investigated the long-term cardiovascular and other safety outcomes of 0.5 mg and 1.0 mg semaglutide compared with placebo…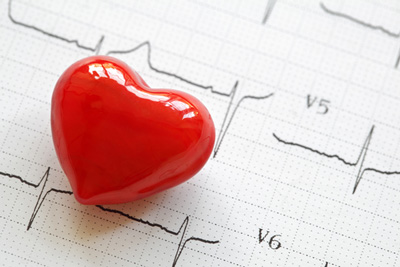 Novo Nordisk has announced top-line results from the sixth and last global Phase IIIa trial, SUSTAIN6, for semaglutide.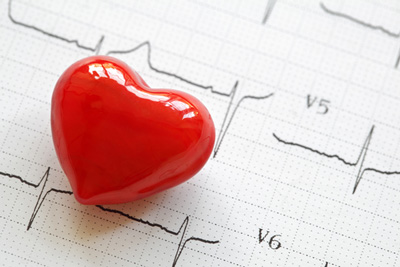 Semaglutide is a new glucagon-like peptide-1 (GLP-1) analogue that can help people with type 2 diabetes achieve substantial improvement of blood glucose with a low risk of hypoglycaemia. In addition, semaglutide induces weight loss by decreasing appetite and food intake. The therapy was administered subcutaneously once weekly in the SUSTAIN trials.
The double-blinded SUSTAIN6 trial investigated the long-term cardiovascular and other safety outcomes of 0.5 mg and 1.0 mg semaglutide compared with placebo, both in addition to standard-of-care. In the trial, approximately 3,300 people with type 2 diabetes were treated for 104 weeks.
A statistically signficant reduction in cardiovascular risk
The trial achieved its primary endpoint of showing non-inferiority of major cardiovascular events (MACE) with semaglutide compared with placebo, as well as a statistically significant reduction in cardiovascular risk. In the trial, around 250 MACE were accrued. The primary endpoint of the study was defined as the composite outcome of the first occurrence of cardiovascular death, non-fatal myocardial infarction or non-fatal stroke.
The safety profile of semaglutide in SUSTAIN 6 was as expected and consistent with previous semaglutide clinical studies.
Commenting on the results, Mads Krogsgaard Thomsen, executive vice president and chief science officer of Novo Nordisk, said: "We are very encouraged by the potential for reduction of CV risk in people with type 2 diabetes with semaglutide based on the results of SUSTAIN 6. In addition to the strong efficacy profile, we have also established the safety profile for semaglutide by concluding the six SUSTAIN trials. With the strong results from SUSTAIN 6, we look forward to the regulatory filing of semaglutide." 
Novo Nordisk expects to file semaglutide for regulatory review in the US and EU in the fourth quarter of 2016.