NICE recommends trametinib plus dabrafenib in melanoma
NICE has published final draft guidance recommending trametinib in combination with dabrafenib to treat some patients with melanoma…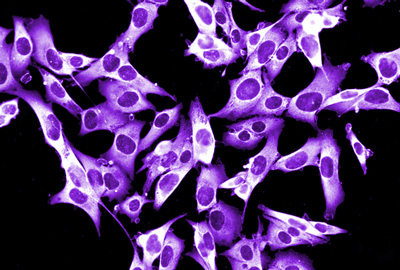 The National Institute for Health and Care Excellence (NICE) has published final draft guidance recommending Novartis' Mekinist (trametinib) in combination with Tafinlar (dabrafenib) to treat a type of skin cancer that has spread and can't be surgically removed.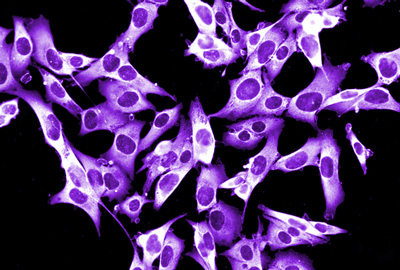 Patients with BRAF V600 mutation positive melanoma receiving the new treatment in two clinical trials survived an average of 6 months longer than those on other drugs.
Life expectancy for those with advanced melanoma is currently under two years. Melanoma accounted for around 1,750 deaths in 2012 in England, and 12,200 people were diagnosed in 2013.
Discount agreed between Novartis and the Department of Health
Commenting on the recommendation, Professor Carole Longson, Health Technology Evaluation Centre Director at NICE, said: "This combination treatment is the latest in a line of promising new drugs for advanced melanoma we have recommended that look set to significantly extend the life of people with the condition.
 "I know from testimonies presented to the committee that patients and healthcare professionals alike will welcome this positive recommendation."
The NHS will pay a reduced price for the drugs after a discount was agreed between Novartis and the Department of Health. The list price of trametinib with dabrafenib per patient per 28 days is £10,080.
In February NICE recommended nivolumab (Opdivo, Bristol Myers Squibb) for advanced melanoma. NICE has also issued two separate recommendations each for ipilimumab (YERVOY, Bristol-Myers Squibb) and pembrolizumab (Keytruda, Merck Sharp & Dohme) for advanced melanoma.
The final draft guidance is now with consultees, who have the opportunity to appeal against it.
Related diseases & conditions