NICE recommends alirocumab and evolocumab in draft guidance
Alirocumab and evolocumab are recommended for adults with primary hypercholesterolaemia or mixed dyslipidaemia…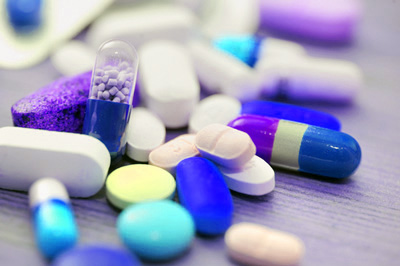 The National Institute for Health and Care Excellence (NICE) has published final draft guidance recommending Sanofi's Praluent (alirocumab) and Amgen's Repatha (evolocumab) for adults with primary hypercholesterolaemia or mixed dyslipidaemia to help reduce their risk of cardiovascular disease.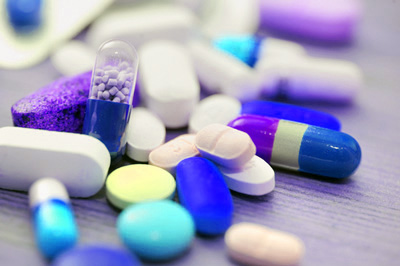 The drugs are recommended for people with these conditions whose cholesterol levels are not controlled adequately using other drugs such as statins, or who can't tolerate statins because of their side effects or have another condition which means they can't take them.
The draft guidance recommends the drugs, which are not licensed for everyone who has high cholesterol levels, only if they are provided at the discounted price agreed with the companies.
The committees heard that alirocumab reduced levels of LDL-cholesterol by up to 62% compared with placebo, and up to 40% compared with ezetimibe, another commonly used drug to lower cholesterol.
Both alirocumab and evolocumab are given by self-administered injection once every two weeks (once a month for the 420 mg dose of evolocumab). Unlike statins, which work by slowing down the production of cholesterol by the liver, alirocumab and evolocumab work by blocking a protein called PCSK9, allowing the liver to remove cholesterol from the blood.
Discounts agreed for alirocumab and evolocumab
Commenting on the news, Professor Carole Longson MBE, Director of the NICE Centre for Health Technology Evaluation, said: "The committee concluded that both drugs are effective in reducing levels of 'bad cholesterol' when compared with placebo, ezetimibe or statins in people with hypercholesterolaemia or mixed dyslipidaemia.
"However, both drugs are relatively expensive, costing over £4000 per patient per year compared with about £350 for ezetemibe. Therefore the draft guidance recommends alirocumab and evolocumab as a cost effective use of NHS resources only with the discounts agreed with the companies and only for people with hypercholesterolaemia or mixed dyslipidaemia whose cholesterol is still not under control despite making changes to their lifestyle and taking other cholesterol-lowering drugs."
"We are very encouraged by the positive draft recommendations of NICE to date," said Tony Patrikios, Executive Medical Director, Amgen UK and Ireland. "There is a clear clinical need for new medicines that can lower LDL-C in patients who have persistently high cholesterol despite statin therapy, and who are living with a high risk of future cardiovascular disease."
Related drugs
Related diseases & conditions