Incyte to acquire ARIAD's European operations for $140m
The companies will also enter into a license agreement whereby Incyte will obtain an exclusive license to develop and commercialise Iclusig…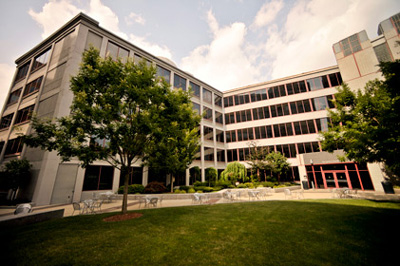 Incyte has announced that it is to acquire ARIAD's European operations for $140 million.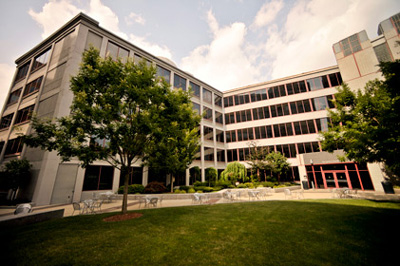 At the close of the transaction, the companies will also enter into a license agreement whereby Incyte will obtain an exclusive license to develop and commercialise Iclusig (ponatinib) in Europe and other select countries.
The planned acquisition of a fully-integrated and established pan-European team of 125 employees, including medical, sales and marketing personnel, will further Incyte's strategic plan and accelerate the establishment of its operations in Europe, helping to optimise clinical development and maximise the potential of future European launches for Incyte's portfolio of products in development.
The agreement to divest its European operations and out-license Iclusig in Europe will enable ARIAD to focus its promotion of Iclusig on the highly valuable US market, while strengthening its financial position and maintaining important optionality through a potential buy-back provision for the Iclusig license rights in the event of a change-in-control of ARIAD, as described further below.
Exclusive license to develop Iclusig
Under the terms of the license agreement, Incyte will receive an exclusive license to develop and commercialise Iclusig, the only approved BCR-ABL inhibitor with activity against the T315I mutation, throughout Europe and in other select countries. Iclusig is approved in Europe for the treatment of patients with chronic myeloid leukaemia (CML) and Philadelphia-positive (Ph+) acute lymphoblastic leukaemia (ALL) who are resistant to or intolerant of certain second generation BCR-ABL inhibitors and all patients who have the T315I mutation.
"The acquisition of ARIAD's European operations is a unique and strategic opportunity for Incyte, which will further establish our medical and commercial footprint in Europe," said Hervé Hoppenot, chief executive officer of Incyte. "Adding the ARIAD team's experience, talent, resources and relationships to our existing European organization accelerates our planned global expansion and leaves us well-positioned to maximize the potential future European launches from our rich development portfolio."
"The decision to divest our European operations and out-license the commercial rights to Iclusig in Europe is one of the key outcomes of our ongoing strategic review," stated Paris Panayiotopoulos, president and chief executive officer of ARIAD. "We are delighted to have Incyte as a committed partner to continue Iclusig's strong revenue growth in Europe, while significantly strengthening our financial position and maintaining future strategic optionality with a potential buy-back of Iclusig."
Related topics
Related organisations