Coulter Partners secures further nomination to Curetis N.V. Supervisory Board
Coulter Partners was delighted to partner once again with German / Dutch diagnostics company Curetis N.V…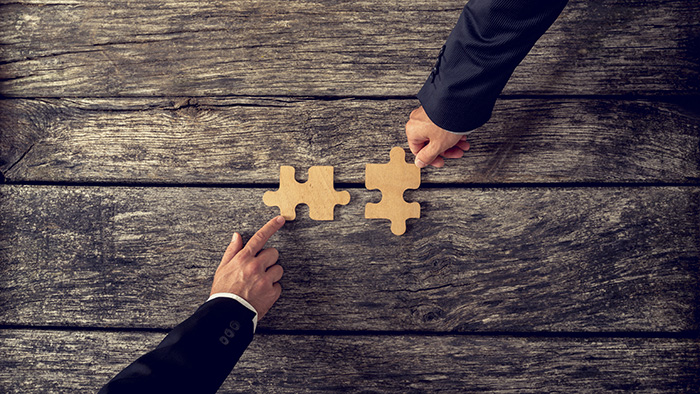 Coulter Partners was delighted to partner once again with German / Dutch diagnostics company Curetis N.V. to secure the nomination of Dr. Prabhavathi Fernandes to the company's Supervisory Board. Dr. Fernandes is CEO of Cempra Pharmaceuticals Inc., a clinical-stage pharmaceutical company focused on developing antibacterials to meet critical medical needs.
Curetis has announced that Dr. Fernandes' proposed election for a three-year term until 2019 will be held at its Annual General Shareholders' Meeting on June 16, 2016.
"It has been a great pleasure to work with everyone at Coulter Partners again and may I take this opportunity to thank the whole team for conducting another outstanding search on our behalf,"
Oliver Schacht, PhD CEO, Curetis N.V.
Dr. Fernandes founded Cempra in January 2006 and has served as President and Chief Executive Officer and a Member of the Board of Directors since then. In 2012, she led the initial public offering and listing on Nasdaq for Cempra, and has successfully raised over half a billion dollars to date for the company, building value for its investors and taking its first antibacterial product candidate from the bench to NDA with the plan to launch the product in the U.S. Her career of more than four decades has focused on anti-infectives, first in clinical microbiology and infectious diseases and then in pharmaceutical discovery and development.
Prior to Cempra, Dr. Fernandes held executive leadership positions at pharmaceutical corporations including Bristol-Myers Squibb Pharmaceutical Research Institute, Abbott Laboratories and The Squibb Institute for Medical Research, where she was directly involved in the development of antibiotics, four of which have been approved with one achieving sales over a billion dollars. After leaving Bristol-Myers Squibb in 1997, she founded and led three biotechnology and CRO companies and was President and Chief Executive Officer of DarPharma, Ricerca and Small Molecule Therapeutics. Dr. Fernandes has served on the U.S. Congressional Panel for Assessment of Impact of Antibiotic Resistant Bacteria and on the American Society for Microbiology Advisory Panel for Antibiotic Resistance, and continues her work on related policy matters.
She serves on the editorial board of several journals, was a member of the Product Development working group for Biodefense for the NIAID, and was an Advisory Board Member of Optimer Pharmaceuticals, Inc. as well as the Supervisory Board of GPC Biotech. She has authored over 250 publications and numerous reviews and book chapters. She received her Ph.D. in microbiology from Thomas Jefferson University, Philadelphia.