NICE says 'no' to Opdivo for non-squamous NSCLC
In draft guidance, NICE has said 'no' to Opdivo for the treatment of patients with non-squamous NSCLC whose disease has progressed after prior chemotherapy…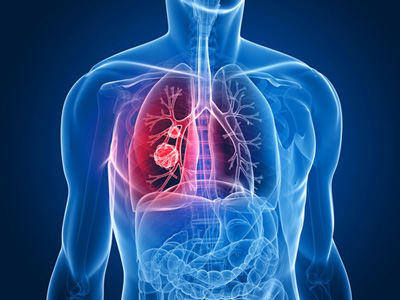 In draft guidance, the National Insitute for Health and Care Excellence (NICE) has said 'no' to Bristol-Myers Squibb's Opdivo (nivolumab) for the treatment of patients with non-squamous non-small cell lung cancer (NSCLC) whose disease has progressed after prior chemotherapy.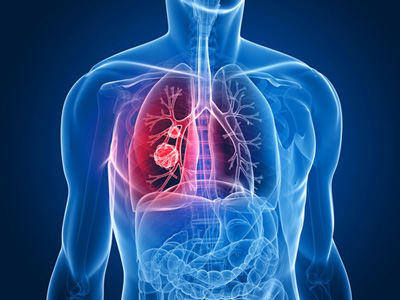 Bristol-Myers Squibb says nivolumab is the first major treatment innovation in relapsed metastatic lung cancer for 20 years – nivolumab is the only immunotherapy that has demonstrated superior overall survival compared to standard of care and is approved for use in Europe. The company adds that unless the decision is reversed, the therapy will not be available through the NHS.
Professor Dean Fennell, Chair of Thoracic Medical Oncology at the University of Leicester, commented on the news: "Lung cancer is the UK's biggest cause of cancer deaths and making new medicines available to NHS patients is a vital part of raising standards of cancer care and survival rates in Britain to the levels seen in other European countries. Nivolumab has the potential to provide increased long-term survival, compared with chemotherapy and with far less side effects. I hope that NICE will reconsider the value of this treatment and reverse its decision so that patients can benefit from nivolumab as soon as possible."
Nivolumab works by harnessing the ability of the immune system to fight lung cancer and increase survival rates. In a Phase III study, nivolumab treatment achieved superior overall survival rates in patient with advanced non-squamous NSCLC whose disease has progressed despite chemotherapy treatment: 39% of patients treated with nivolumab were still alive at 18 months compared with 23% of those treated with docetaxel. Fewer treatment-related adverse events (grade 3 or 4) were reported in the nivolumab group compared to the docetaxel group.
BMS "offered a number of pricing prosposals"
Johanna Mercier, General Manager, Bristol-Myers Squibb UK & Ireland, commented: "BMS has offered a number of pricing proposals to NICE and the Department of Health, which we are confident provide value to the NHS in lung and for nivolumab uses in other cancers.  Unfortunately, NHS lung cancer patients are still not able to access this potentially life-extending medicine. We hope that NICE and the Department of Health will recognise the potential of nivolumab to increase survival in cancer and we will continue to work with them to find an answer for patients and their families."
The draft NICE guidance has been shared with consultees, which includes doctors, patients and professional groups, who now have four weeks to provide a response to NICE's decision. Following the consultation period, the NICE Appraisal Committee will meet again to consider feedback from consultees and to make a final decision – a critical one for patients and their families.
Related diseases & conditions