Positive CHMP opinion for Gilead's Epclusa in HCV
The EMA's CHMP has adopted a positive opinion on Gilead's Epclusa for the treatment of chronic hepatitis C virus…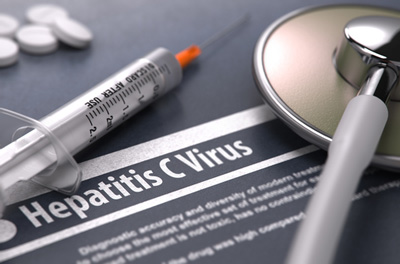 The EMA's Committee for Medicinal Products for Human Use (CHMP) has adopted a positive opinion on Gilead's Epclusa for the treatment of chronic hepatitis C virus (HCV).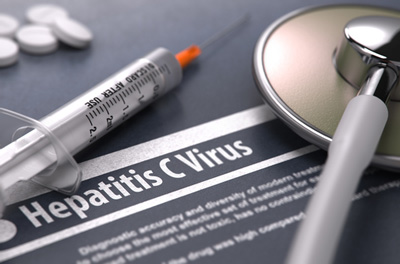 The therapy is an investigational, pan-genotypic, once-daily tablet containing the nucleotide analogue polymerase inhibitor sofosbuvir (SOF) 400 mg and velpatasvir (VEL) 100 mg, an investigational pan-genotypic NS5A inhibitor. The data included in the application support the use of SOF/VEL in patients with all genotypes (GT1-6) of HCV infection.
The CHMP recommendation will now be reviewed by the European Commission, which has the authority to approve medicines for use in the 28 countries of the European Union, Norway and Iceland. 
The marketing application for for Epclusa is supported by data from four Phase III studies: ASTRAL-1; ASTRAL-2; ASTRAL-3; and ASTRAL-4. In the ASTRAL-1, ASTRAL-2 and ASTRAL-3 studies, 1,035 patients with genotypes 1-6 HCV infection, without cirrhosis or with compensated cirrhosis (Child-Pugh A) received 12 weeks of Epclusa. The ASTRAL-4 study randomised 267 patients with genotypes 1-6 HCV infection, with decompensated cirrhosis (Child-Pugh B) to receive 12 weeks of Epclusa with or without ribavirin (RBV) or 24 weeks of Epclusa. The primary endpoint for all studies was SVR12.
Of the 1,035 patients treated with Epclusa for 12 weeks in the ASTRAL-1, ASTRAL-2 and ASTRAL-3 studies, 98 percent achieved SVR12. In ASTRAL-4, patients with decompensated cirrhosis receiving Epclusa with RBV for 12 weeks achieved a higher SVR12 rate (94 percent) compared to those who received SOF/VEL for 12 weeks or 24 weeks without RBV (83 percent and 86 percent, respectively.)  
Gilead has also submitted a regulatory application for the therapy in the US. Gilead filed the New Drug Application (NDA) for the drug last year, and the FDA has set a target action date under the Prescription Drug User Fee Act (PDUFA) of 28 June 28 2016.
Related diseases & conditions