Infliximab biosimilar Flixabi approved in the EU
The EC has granted marketing authorisation in the European Union (EU) for Flixabi, an infliximab biosimilar referencing Remicade…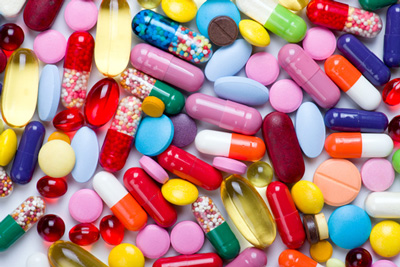 Flixabi was developed by Samsung Bioepis, the joint venture between Samsung BioLogics and Biogen. Flixabi is indicated for the treatment of adults with rheumatoid arthritis (RA), Crohn's disease, ulcerative colitis, ankylosing spondylitis, psoriatic arthritis, and psoriasis. Additionally, Flixabi can be used in patients 6 to 17 years old with severe, active Crohn's disease or severely active ulcerative colitis.
Commenting on the approval, Alpna Seth, Ph.D., Senior Vice President and Global Head of the Biosimilars Business Unit at Biogen, said: "The approval of Flixabi marks a major step forward for both Samsung Bioepis and Biogen. It expands our anti-TNF portfolio and furthers Biogen's commitment to commercialising biosimilars of advanced biologics, while expanding cost-effective treatment options for patients living with chronic inflammatory conditions such as Crohn's disease and ulcerative colitis. We are delighted to be the first company to bring two anti-TNF biosimilars to patients and physicians across Europe."
EC approval based on head-to-head Phase I and Phase III trials
As part of the submission, Samsung Bioepis provided a robust preclinical and clinical data package from head-to-head Phase I and Phase III clinical trials comparing Flixabi with the reference product Remicade. Following biosimilar approval guidelines from the European Medicines Agency, the Phase III clinical trial for Flixabi was performed to confirm equivalent efficacy, and to compare safety and immunogenicity with Remicade. The 54-week, double-blind, Phase III study was conducted in patients with moderate to severe RA despite methotrexate therapy. The primary end point was the American College of Rheumatology 20% (ACR20) response at week 30 in the per-protocol set (PPS). The primary end point for the study was met, with data showing that patients taking Flixabi had an equivalent ACR20 response and a comparable safety profile to those taking Remicade.