Takeda and Roivant launch Myovant Sciences Ltd
Myovant Sciences is a biopharmaceutical company focused on delivering innovative women's health and prostate cancer therapeutics…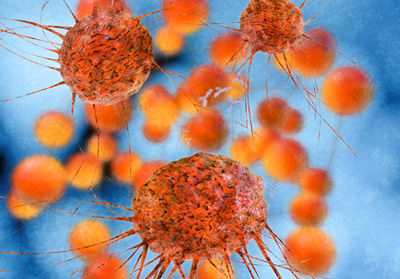 Takeda and Roivant Sciences have launched Myovant Sciences Ltd., a biopharmaceutical company focused on delivering innovative women's health and prostate cancer therapeutics.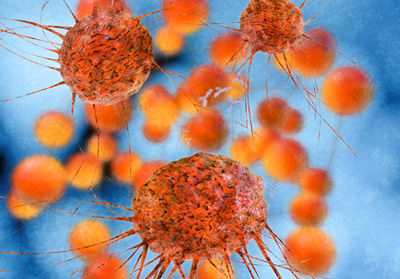 Takeda has granted Myovant an exclusive, worldwide license (excluding Japan and certain other Asian countries) to relugolix (TAK-385), a Phase III drug candidate that has been evaluated in over 1,300 patients to date. Relugolix has successfully demonstrated significant clinical benefit and was generally well-tolerated in three different indications. Relugolix is being developed as an oral, once-daily, potential best-in-class gonadotropin-releasing hormone (GnRH) receptor antagonist for uterine fibroids, endometriosis and prostate cancer. Takeda has also granted Myovant an exclusive, worldwide license to RVT-602 (TAK-448), a novel, oligopeptide kisspeptin receptor agonist as a product candidate for the treatment of infertility in females.
Commenting on the launch of the company, Andrew Plump, M.D., Ph.D., Chief Medical and Scientific Officer of Takeda, said: "The formation of Myovant Sciences represents such an innovative partnership arrangement to further advance relugolix by relying on Roivant's and Myovant's in-house development capabilities in the major markets where they are building deep expertise, while leveraging Takeda's commercial presence in certain Asian territories."
Vivek Ramaswamy, CEO of Roivant Sciences, added: "We are very pleased to partner with Takeda to meet the needs of patients suffering from hormone-driven diseases and disorders. The creation of Myovant enables a 'win-win' outcome for both our partner and for patients by launching a company to address major unmet medical needs in women's health, prostate cancer and beyond."
Lynn Seely named CEO of Myovant
In addition, Lynn Seely, MD, an endocrinologist who led the development of Xtandi (enzalutamide) for the treatment of prostate cancer as the Chief Medical Officer of Medivation from 2005 to 2015, was named the President & Chief Executive Officer of Myovant.
Commenting on her appointment and the new company, Dr Seely said: "I look forward to delivering on Myovant's mission to bring innovative new treatments to women suffering from diseases such as uterine fibroids and endometriosis and to men with prostate cancer. Relugolix and our partnership with Takeda represent an exceptional foundation on which to build this exciting new company."
Related diseases & conditions