EC approves Avastin plus Tarceva in NSCLC
The combination is approved for the first-line treatment of adult patients with non-squamous NSCLC with EGFR-activating mutations…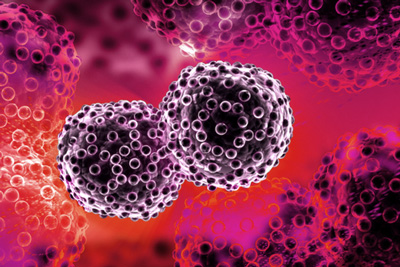 The European Commission has approved the use of Roche's Avastin (bevacizumab) in combination with Tarceva (erlotinib) for the treatment of patients with non-small cell lung cancer (NSCLC).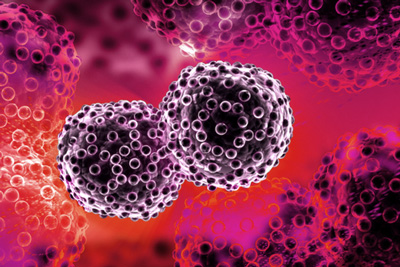 Specifically, the combination is approved for the first-line treatment of adult patients with unresectable advanced, metastatic or recurrent non-squamous NSCLC with Epidermal Growth Factor Receptor (EGFR)-activating mutations.
The Phase II JO25567 study showed a statistically significant 46% relative reduction in the risk of disease progression or death for people treated with the combination of Avastin plus Tarceva compared to Tarceva alone. Avastin and Tarceva each target pathways which are known to be key drivers in the development and growth of tumours. The beneficial effect of Avastin plus Tarceva is supported by results of other clinical studies which showed the combination was effective and tolerable.
Commenting on the approval, Sandra Horning, M.D., Chief Medical Officer and Global Head of Product Development at Roche, said: "The combination of Avastin and Tarceva represents a new standard of care for patients with this type of lung cancer. This approval provides physicians in Europe with a powerful combination therapy that can significantly extend progression-free survival beyond one year, representing important progress for a group of patients who typically face a poor prognosis."
Each year, an estimated 23,000 Europeans are diagnosed with non-squamous NSCLC with EGFR-activating mutations. NSCLC is the most common type of lung cancer, the leading cause of cancer-related death in Europe and across the world.
Related organisations
Related diseases & conditions