AMG 334 significantly reduces monthly migraine days in study
Novartis has announced positive first results from a Phase II investigating the efficacy and safety of AMG 334 (erenumab) in chronic migraine prevention…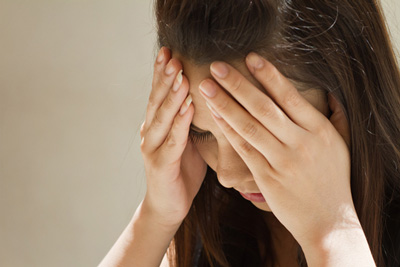 Novartis and Amgen have announced positive first results from the Phase II 20120295 study, investigating the efficacy and safety of AMG 334 (erenumab) in chronic migraine prevention.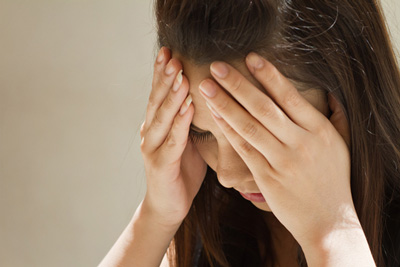 The study evaluated AMG 334 at two doses, 70mg and 140mg, administered subcutaneously once a month, with both doses meeting the study's primary endpoint of a statistically significant reduction in the number of monthly migraine days versus placebo.
Overall, patients had a mean baseline of 18 migraine days per month. Patients randomised to the 70mg and 140mg dose groups experienced a mean 6.6-day reduction from baseline in monthly migraine days in both groups. The results were statistically significant compared with 4.2 days observed in the placebo group.
The safety and tolerability profile of AMG 334 was similar to placebo in both treatment groups. No adverse event was reported in greater than five percent of patients treated with AMG 334; the most commonly reported adverse events included injection site pain, infection of the upper respiratory tract and nausea.
"One step closer" to a new treatment option for chronic migraine
Commenting on the results, Vasant Narasimhan, Global Head, Drug Development and Chief Medical Officer, Novartis said: "We are delighted that with this positive outcome, we are one step closer to providing patients with a much-needed new treatment option to prevent chronic migraine. Also, we are looking forward to assessing the benefit of AMG 334 in two ongoing Phase III studies in episodic migraine, with initial data from these studies expected later this year."
Sean E. Harper, M.D., executive vice president of Research and Development, Amgen, added: "Migraine is the sixth leading cause of disability worldwide. Three to seven million Americans spend more than half of each month living with the debilitating symptoms of chronic migraine. These positive results are exciting because they add to the growing body of evidence supporting erenumab for the prevention of migraine.
Additional analyses of the data from study 20120295 are ongoing and are expected to be submitted to a future medical meeting and for publication.  
AMG 334 is a fully human monoclonal antibody under investigation for the prevention of migraine. AMG 334 inhibits the activity of Calcitonin-Gene-Related-Peptide (CGRP) by targeting its receptor, which is believed to transmit signals that can cause pain.[
AMG 334 is being co-developed by Amgen and Novartis. As part of the collaboration, Amgen retained commercialisation rights in the US, Canada and Japan, and Novartis has rights in Europe and rest of world.
Related topics
Related diseases & conditions