New Managed Access programme for isavuconazole
The programme will enable patients with serious fungal infections in EU states where the treatment is not yet commercially available to access isavuconazole…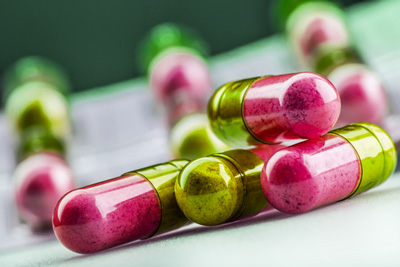 Clinigen and Basilea have initiated a Managed Access programme for isavuconazole to treat patients with invasive fungal infections in those European countries where the therapy has been approved but is not yet commercially available.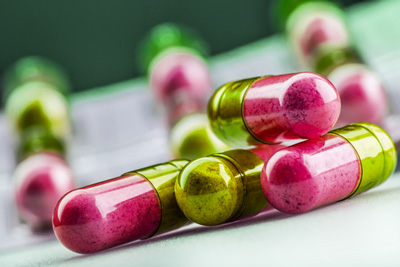 The treatment is an intravenous and oral triazole antifungal indicated for the treatment of adult patients with invasive aspergillosis and adult patients with mucormycosis for whom amphotericin B is inappropriate.
Isavuconazole received US FDA approval in March 2015 and European Marketing Authorisation in October 2015, and is commercially available in the US and in certain key European Union (EU) countries, including Germany and the UK. The treatment is not yet commercially available in all EU countries. Outside the US and EU, isavuconazole is an investigational product not approved for commercial use.
The access programme will be run by Clinigen's Idis Managed Access (MA) division and will enable patients with serious fungal infections in those EU states where the treatment is not yet commercially available as well as Iceland, Liechtenstein and Norway, to access isavuconazole via their physician.
Access to isavuconazole will be provided by Idis MA following a physician request for individual patients who meet the established eligibility criteria.
Commenting on the Managed Access programme Steve Glass, Group Managing Director of Clinigen said: "Invasive fungal infections pose a fatal threat to immuno-compromised patients. It is therefore crucial that new treatment options like isavuconazole are made available and can be accessed by those who need it at the first possible opportunity. As partners to Basilea, Idis MA will leverage its European distribution network and regulatory expertise to deliver this important medicine to individual patients, wherever they are located in Europe."