Daratumumab significantly extends PFS in multiple myeloma study
A Phase III trial shows daratumumab in combination with lenalidomide and dexamethasone achieved a 63% reduction in the risk of disease progression or death…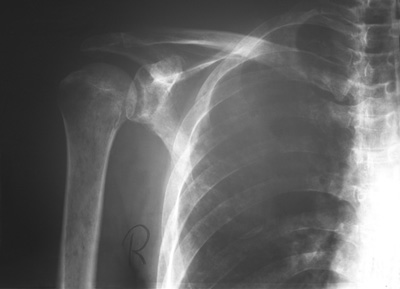 Janssen-Cilag International NV has announced data from the Phase III MMY3003 (POLLUX) trial which show daratumumab in combination with lenalidomide and dexamethasone achieved a significant 63% reduction in the risk of disease progression or death (progression-free survival, or PFS) compared to lenalidomide and dexamethasone alone in patients with multiple myeloma who had received at least one prior line of therapy.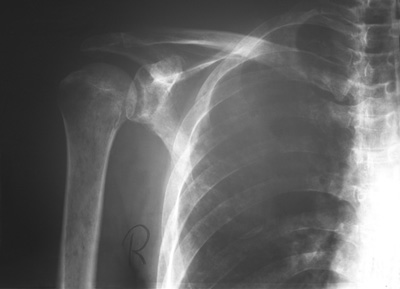 The median PFS in the daratumumab arm has not been reached, compared with a median PFS of 18.4 months for patients who received lenalidomide and dexamethasone alone. Additionally, the therapy significantly increased the overall response rate (ORR).
Commenting on the results,  Meletios A. Dimopoulos, MD, Department of Clinical Therapeutics, National and Kapodistrian University of Athens School of Medicine, Alexandra General Hospital, Athens, said: "Daratumumab induced deep and durable responses when combined with standard of care, more than doubling the rates of complete response or better in these previously treated patients. These striking results underscore the clinical benefit of a treatment plan built on daratumumab for patients with one or more prior lines of therapy."
Daratumumab doubled rates of complete response
In addition to meeting the primary endpoint of significantly improved PFS at a median follow-up of 13.5 months and significantly increasing ORR compared to lenalidomide and dexamethasone alone, daratumumab doubled rates of complete response (CR) or better, including rates of very good partial response (VGPR) or better. The treatment effect for daratumumab was consistent across all pre-specified subgroups.
"We're so pleased to see daratumumab delivering consistent results across the treatment continuum in multiple myeloma. MMY3003 is the second Phase 3 study with daratumumab in combination to standard therapy, to meet its primary endpoint before the final analysis," said Jane Griffiths, Company Group Chairman, Janssen Europe, Middle East and Africa. "These data will be discussed in more detail at EHA today, and we look forward to what will be an extremely exciting medical meeting for Janssen Oncology."
Overall, the safety of the combination therapy was consistent with the known safety profile of daratumumab monotherapy (D) and lenalidomide plus dexamethasone (Rd), respectively. Similar rates of treatment discontinuation due to treatment-emergent adverse events (TEAEs) were observed in both the experimental arm and the control arm.
Related topics
Related organisations
Related diseases & conditions