Jardiance data shows reduced risk of CV death in type 2 diabetes
New data for Jardiance (empagliflozin) show that reduced risk for cardiovascular (CV) death was consistent across age groups in adults with type 2 diabetes…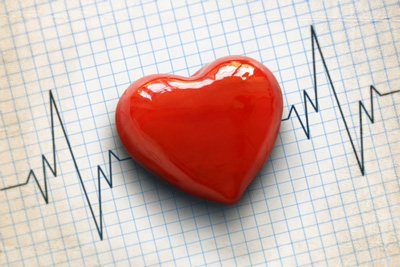 New data for Jardiance (empagliflozin), presented at the American Diabetes Association 76th Scientific Sessions, show that reduced risk for cardiovascular (CV) death was consistent across age groups in adults with type 2 diabetes.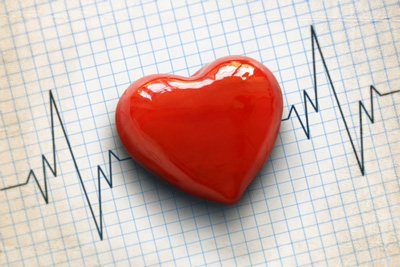 The data, from Boehringer Ingelheim and Lilly, evaluated the effect of treatment with Jardiance by age in the EMPA-REG OUTCOME trial. Trial participants were grouped based on their age at baseline: under 65 years, from 65 to 74, and 75 years and older. Consistent reduction in the risk of CV death was seen independent of age groups. Further analysis demonstrated similar consistency by age group in reducing risk for hospitalisation for heart failure, as well as for the combination of hospitalization for heart failure or CV death. Adverse events were consistent with the known safety profile of Jardiance.
Furthermore, the reduction in risk for CV events did not differ among sub-groups of adults in the EMPA-REG OUTCOME trial based on their LDL cholesterol levels at baseline ( < 70 mg/dL; 70- < 85 mg/dL; 85- < 100 mg/dL; 100-115 mg/dL; and > 115 mg/dL). The risk reduction with Jardiance was consistent across the LDL sub-groups (indicated by a lack of statistical interaction by sub-group) for the combination of CV death, non-fatal heart attack or non-fatal stroke, as well as for the individual outcomes of CV death, hospitalisation for heart failure and death from any cause.
Commenting on the data, Professor Hans-Juergen Woerle, global vice president medicine, Boehringer Ingelheim, said: "These analyses from the landmark EMPA-REG OUTCOME trial further demonstrate that Jardiancereduced the risk of cardiovascular death and hospitalization for heart failure in adults with type 2 diabetes. Through our ongoing research, the BI-Lilly Diabetes alliance is proud to continue to advance the understanding of how to improve the management of cardiovascular risk in this population."
Related topics
Related organisations
Related diseases & conditions