MK-1293 shows non-inferiority to Lantus in two Phase III studies
Merck has announced results from two Phase III studies evaluating MK-1293 for the treatment of people with type 1 and type 2 diabetes…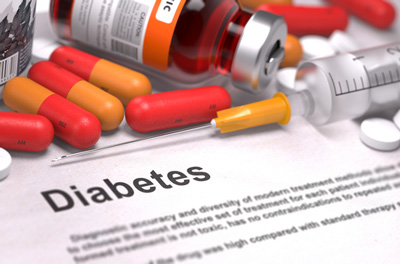 Merck, known as MSD outside of the US and Canada, has announced results from two Phase III studies evaluating MK-1293 for the treatment of people with type 1 and type 2 diabetes.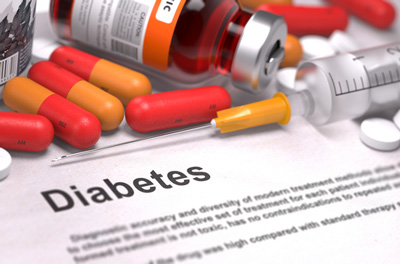 In both studies, MK-1293 achieved its primary endpoint by demonstrating non-inferiority in change from baseline A1C (a measure of average blood glucose) and similar safety to Lantus (insulin glargine) after 24 weeks in patients with type 1 and type 2 diabetes. Furthermore, in both studies, MK-1293 met its pre-specified secondary efficacy endpoints of statistical A1C equivalence to Lantus, a measure used to show that an investigational treatment is similar, within an acceptable range, to a current therapy.
Commenting on the results, Philip Home, D.M., D.Phil, professor of diabetes medicine, Newcastle University, said: "It is encouraging to see that the investigational agent MK-1293 met its primary and secondary endpoints. These data, together with other clinical studies of its time-action profile, suggest that Merck's insulin glargine, if approved, could help provide glycaemic control in appropriate patients with type 1 and type 2 diabetes."
MK-1293 is Merck's entry into insulin therapeutics
MK-1293 has the same amino acid sequence as Lantus, the originator insulin glargine. The development of MK-1293 builds on an agreement between Merck and Samsung Bioepis established in February 2013 to develop and commercialise multiple biosimilar candidates across different therapeutic areas. Under the terms of a subsequent 2014 agreement, Merck is responsible for the clinical development, manufacturing and, if approved, commercialisation of MK-1293. Samsung Bioepis is partially funding its development.
"The investigational agent MK-1293 represents Merck's entry into insulin therapeutics and into treatments that may be useful for patients with type 1 diabetes, and we are pleased with these Phase 3 results," commented Peter Stein, M.D., vice president, late stage development, diabetes and endocrinology, Merck. "As a follow-on biologic, MK-1293 has the potential to offer a treatment option for pediatric and adult patients with type 1 diabetes and for adults with type 2 diabetes who use basal insulin to help control their glucose levels."
Related topics
Related organisations
Related diseases & conditions