FDA approves higher strength Orfadin capsule for HT-1
The FDA has approved a higher strength 20mg capsule of Sobi's Orfadin (nitisinone) for the treatment of Hereditary Tyrosinaemia type-1 (HT-1)…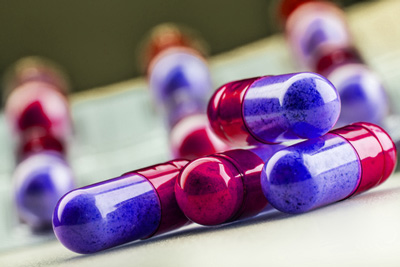 The US Food and Drug Administration (FDA) has approved a higher strength 20mg capsule of Swedish Orphan Biovitrum's (Sobi) Orfadin (nitisinone) for the treatment of Hereditary Tyrosinaemia type-1 (HT-1).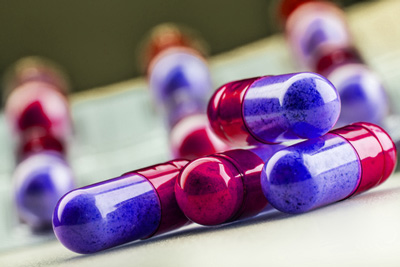 People with Hereditary HT-1 have problems breaking down an amino acid called tyrosine. Toxic by-products are formed and accumulate in the body, which can cause liver, renal and neurological complications. In the most common form of the disease, symptoms arise within the first six months of the child's life. Approximately 1,000 persons worldwide are identified as living with HT-1 today.
Twenty years ago, before pharmacological treatment was available, fewer than one third of infants diagnosed with HT-1 before two months of age lived past their second birthday. Today, treatment with Orfadin as an adjunct to dietary restriction of tyrosine and phenylalanine as well as early diagnosis have improved outcomes for HT-1 patients.
Higher capsule strength supports treatment regimens of adults
Orfadin blocks the breakdown of tyrosine, thereby reducing the amount of toxic tyrosine by-products in the body. Patients must maintain a special diet in combination with Orfadin treatment as tyrosine is not adequately broken down
Because dosing is adjusted by weight, patients need progressively higher doses as they grow. Sobi has developed the higher capsule strength of 20 mg to support the treatment regimens of adolescent and adult patients that may allow for fewer capsules per dose. This is important because of the chronic nature of their treatment.
Commenting on the approval, Michael Yeh, Head of Global Medical Affairs Core Products at Sobi, said: "The HT-1 patient journey has driven Sobi's development of a new strength for Orfadin in order to support sustainable outcomes over a lifetime for HT-1 patients. We are committed to the HT-1 community and are proud to expand the treatment alternatives for this community."
Related diseases & conditions