Iron deficiency anaemia treatment Feraccru launches in the UK
Feraccru (ferric maltol) is now available in the UK as a treatment for adults with iron deficiency anaemia in patients with inflammatory bowel disease…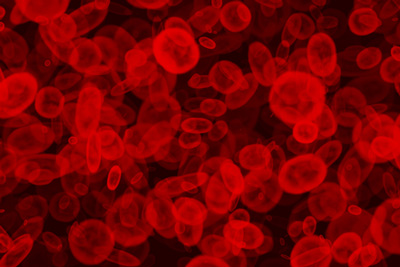 Shield Therapeutics' Feraccru (ferric maltol) is now available in the UK as a treatment for adults with iron deficiency anaemia (IDA) in patients with inflammatory bowel disease (IBD).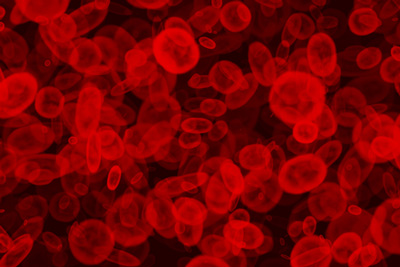 Feraccru, a novel and effective oral ferric iron treatment for IDA, provides a new oral ferric alternative for adult IBD patients with IDA who have failed oral ferrous products and is a well-tolerated oral alternative to intravenous (IV) iron in mild-moderate IBD patients. Feraccru addresses an unmet need in IBD care as tolerance and adherence issues restrict the viability of oral ferrous treatments.
''There is a real unmet need for a well-tolerated oral iron replacement for IBD patients with IDA who have failed oral ferrous products. Oral ferrous treatments aren't well tolerated and patients often don't adhere to treatment; this limits their efficacy. The availability of Feraccru is an important step in helping to fulfil this unmet need and may help reduce the need to progress to IV iron treatments," commented Dr Tariq Iqbal, Consultant Gastroenterologist, Queen Elizabeth hospital, Birmingham, UK. "IV iron works very well in IBD but there are issues about capacity, especially as these patients are also on infused biologic therapy. We have a 6-week waiting list for IV iron and Feraccru provides another potential option for treating these patients quickly and efficiently."
Significant improvements in haemoglobin
Data from the company's prospective, randomised, placebo controlled "AEGIS" clinical programme of adult patients with IDA secondary to IBD and for whom treatment with oral ferrous products was unsuccessful, showed Feraccru to be an effective and well tolerated treatment comparable to a placebo. Statistically significant improvements in haemoglobin (Hb) were identified, after 12 weeks of treatment with oral Feraccru (30 mg twice a day). Throughout the 64-week study period, median compliance to the prescribed therapeutic regimen was 97%.
Shield Founder and Chief Executive Officer, Carl Sterritt, added, "Based on the highly compelling results generated throughout its clinical trials we believe that Feraccru is an exciting new oral treatment option for patients who have failed on oral ferrous products. These patients may previously have had to progress to IV iron or might have received no treatment at all."
Related organisations
Related diseases & conditions