UCL Technology Fund invests £1m in gene therapy company, Freeline
Freeline is developing and commercialising gene therapies for bleeding and other life threatening or debilitating disorders…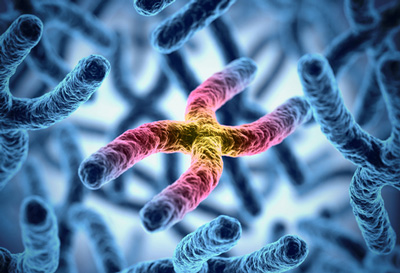 The UCL Technology Fund has announced an investment of up to £1m in biopharmaceutical company, Freeline Therapeutics.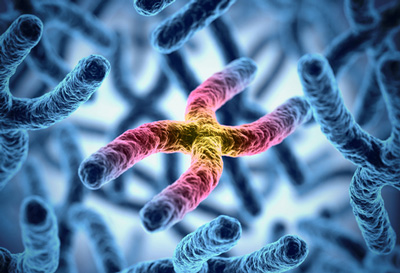 Freeline is developing and commercialising gene therapies for bleeding and other life threatening or debilitating disorders. The therapies, which are from one single treatment, have the potential to provide long-term benefits to patients by carrying a therapeutic gene to a target cell in the body.
Freeline was founded in December 2015 by Syncona and UCL Business, the wholly-owned technology transfer company of UCL. It is based at the UCL Royal Free London Hospital.
Third investment by UCLTF
This is UCLTF's third investment since inception and has been made alongside Syncona's £25 million Series A financing.
Freeline's next-generation Adeno-associated virus (AAV) gene therapy platform has been developed by Professor Amit Nathwani, Professor of Haematology at UCL, and it builds on the successful haemophilia B Phase I/II trial that he conducted alongside the St. Jude Children's Research Hospital in Memphis, Tennessee.
The results of the study demonstrated that all ten treated haemophilia B patients showed a safe, sustained expression of blood clotting Factor IX from a single treatment. Overall, episodes of spontaneous bleeding declined 90 percent. Use of Factor IX replacement therapy dropped about 92 percent in the first 12 months after the treatment with the investigational therapy.
In the six participants who received the highest gene therapy dose, levels of the blood-clotting protein increased from less than 1 percent of normal levels to 5 percent or more. The increase transformed their disease from severe to mild and enabled participation in sports such as soccer without the need for Factor IX replacement therapy or an increase in the risk of bleeding. Episodes of spontaneous bleeding and use of Factor IX replacement therapy declined for these patients more than 94 percent in the next 12 months.
Liver enzymes rose in four of the six patients who received the highest dose, possibly due to an immune response against the vector. The men had no symptoms and remained otherwise healthy. Their liver enzymes returned to the normal range following brief treatment with steroids.
Related organisations
Related diseases & conditions