Servier Canada to market edoxaban in Canada
Edoxaban is an oral anticoagulant that specifically inhibits factor Xa, which is an important factor in the coagulation system that leads to blood clotting…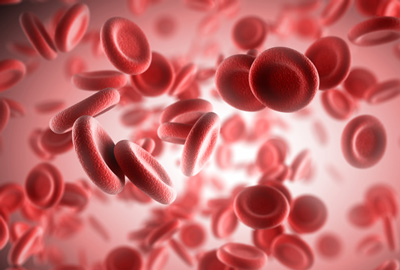 Daiichi Sankyo has entered into an agreement with Servier Canada whereby Servier Canada will market edoxaban in Canada, if approved by the Canadian health authority.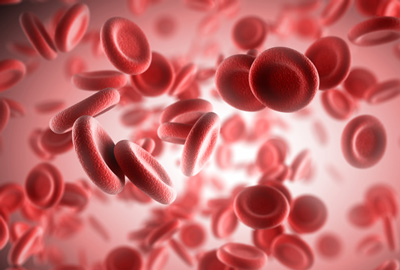 Daiichi Sankyo filed a New Drug Submission for edoxaban with the Health Products and Food Branch (HPFB) of Health Canada in August 2015. 
Edoxaban is an oral, once-daily anticoagulant that specifically inhibits factor Xa, which is an important factor in the coagulation system that leads to blood clotting.  The global clinical trial programme for the therapy includes two Phase III clinical studies, Hokusai-VTE and ENGAGE AF-TIMI 48. The results from these trials formed the basis of the New Drug Submission in Canada for edoxaban for the prevention of stroke and systemic embolic events (SEE) in patients with non-valvular atrial fibrillation (NVAF), as well as for the treatment of venous thromboembolism (VTE), including deep vein thrombosis (DVT) and pulmonary embolism (PE), and the prevention of recurrent VTE.
Broadening the availability of edoxaban
Commenting on the news, Ken Keller, President, US Commercial, Daiichi Sankyo, said: "We are pleased to partner with Servier Canada, a well-established and respected organization with extensive expertise in marketing cardiovascular products in Canada. This partnership will further broaden the availability of edoxaban to patients in need of this important oral, once-daily anti-coagulant."
It is estimated that atrial fibrillation affects about 350,000 Canadians while VTE affects up to 45,000 Canadians per year.
Under the agreement, Daiichi Sankyo will receive an upfront payment, payments based on regulatory and commercial milestones, as well as royalties on net product sales. 
Edoxaban has been approved in the US EU, Switzerland, Japan, South Korea, Taiwan and Hong Kong. The therapy is marketed as Savaysa in the U.S. and as Lixiana elsewhere. 
Related organisations
Related drugs